​Everyone loves to go to the beach for vacation, but I guarantee that until you have packed for a trip with the kids, you have  no idea all of the things that you will need. Swimsuits and towels may be obvious, but there are other items  that you will want to have and may have not thought to bring . I have put together a packing list for a beach vacation with kids to ensure that you have what you'll need when you reach your destination . If you're in a hurry, you'll want to check out our family packing checklist that contains all of the essential items to  bring on a beach get away.
Double Duty Toys
One mistake that a lot of parents make is only buying beach toys that will get played with at the beach. While it can be tempting to stock up on brand new toys, if you really want to get your money's worth from your purchases, then make sure to choose toys that your kids will want to play with at home as well. Diggers, bath toys, beach balls, and buckets are all great options that can find a new home in the sandbox at the house when you get back from your vacation.
Protection from the Sun
Protecting you and your family from the sun should not be limited to simply applying the appropriate sunscreen.  Although sunscreen (always use a broad-spectrum sunscreen) is essential for any trip to the beach, other careful thought needs to be given to ensure everyone is protected from the sun's harmful rays.
Sunlight consists of two types of harmful radiation: ultraviolet A (UVA) and ultraviolet B (UVB) rays.  Both UVA and UVB can lead to skin cancer. Additionally, UVA is associated with skin aging and UVB with causing skin burning (sunburn).  These rays can also cause damage to your eyes including cataracts and eyelid cancer.    
So in addition to regularly applying sunscreen you should consider taking the following additional measures while at the beach:
Medical Gear
It seems like someone always gets hurt on the beach, and while you never want it to be your child, it's a good idea to be prepared for whatever may happen. While most parents won't travel anywhere without some band-aids and ointment, and everyone knows that you are going to need aloe for sunburns at the beach, there are a few more items that need to make it into your bag, as well.
It's always a good idea to bring a fever reducer with you just in case your child starts feeling ill while you are at the beach. This is especially important if you are staying somewhere that is a little off the beaten path, as you want to be able to treat a fever ​immediately and without delay.
Sand is going to stick all over your child, and brushing it off can be incredibly painful, which is why you need to bring baby powder with you. It's easy to use this to get rid of sand – simply sprinkle it on the skin, allow it to soak up moisture, and the sand will fall right off without any scrubbing.
Even if your child is out of diapers, it's a good idea to bring a tube of diaper cream with you to the beach. Sand and water can rub and cause irritation on skin, which is very painful and can bring your fun day at the beach to a full stop. With a little diaper cream, you'll be able to spend longer on the beach without irritated skin.
​Plenty of Food and Water
You may think that your kids eat a lot when they are at home, but they are going to eat even more at the beach. The combination of fresh air, excitement, and running around for hours at a time will increase their appetite, so you need to be prepared. Rather than running out of snacks, when you have a lot of healthy options with you, you won't have to abandon your spot on the beach to go get more.
Hydration is one of the most important things if you are going to spending any time in the hot sun, which is why bringing ample water with you is important. There are few things more dangerous or scarier than getting dehydrated on the beach, so bring more water than you think you and your family could drink to make sure that you are safe.
Hot and humid weather will cause you to sweat, requiring additional fluid intake.  Typically it is recommended that adults consume 8 to 10 glasses of water a day. When you are at the beach additional fluid intake will be required.  
​Our ESSENTIAL Family Packing Checklist

​I've covered many of the essential items but with kids, it's rare that the essentials are enough. That's why my family has developed this checklist to make sure we have everything we need for our beach adventures!
​Baby Powder
Beach Blanket
Beach Towels
Cash
Chapstick
Cooler and Ice Packs
Diaper cream
First Aid Supplies
Garbage Bags

Hair ties
Hand sanitizer
Life Jackets or Floats
Lotion and aloe

Napkins/Paper Towels

Reading material
Sanitizing Wipes
Sippy cups and water bottles
Snacks
Sunglasses
Sunscreen
Toys for all ages
Umbrella
Utensils
Waterproof cases for electronics and personal items
Water (more then you think you'll need)

Zip Loc Plastic Bags
Arctic Zone Titan Deep Freeze 30 Can Zipperless Cooler, White
Deep Freeze high performance insulation with radiant heat barrier reflects heat rather than absorbing it
Patented, "flip open" Zipperless lid allows for quick access to food and drinks; Features FDA compliant HardBody liner with removable SmartShelf
Features an Ultra Safe leak proof, easy clean interior lining; Includes insulated front pocket
Rhino-Tech water and stain resistant, wipe clean exterior is abrasion and puncture resistant and will not crack over time
Adjustable Backsaver shoulder strap with shoulder pad for convenience and usability; Interior liner dimensions: (L x W x H) 12.7" x 7.6" x 10.2"
How to Use This Packing List for a Successful Beach Vacation with Kids
When you use this list, you can say goodbye to multiple trips to a local store to pick up the items that you have forgotten. I have found that the best way to ensure that I don't forget anything when packing for a trip to the beach with the entire family is to go ahead and print out the list. That way, I can write on it anything else that I want to bring, mark out items that I have packed, and double-check it before we back out of the driveway so that we don't waste precious time turning around.
With a little extra preparation and planning ahead of time, you can make sure that your whole family has a wonderful trip  to the beach. Going on vacation with the family is a treat, but you need to make sure that you have packed and brought with you all of the items that you are going to need. Utilizing the  list that is provided , will help to ensure you don't worry so much about whether or not you are prepared.
Any parent who has forgotten a favorite toy at home, not had enough snacks for a hungry child, or dealt with a sick kid on vacation knows that preparation for a beach trip is important. Make sure that you follow this list and pack these items in addition to your backup clothing, books, crayons, and toys .
I know that when I spend a little extra time preparing for a trip to the beach, we are much more likely to enjoy our time together. Being prepared for everything that may happen when you are a parent is part of the job, which is why you need this packing list to help you get ready for the beach.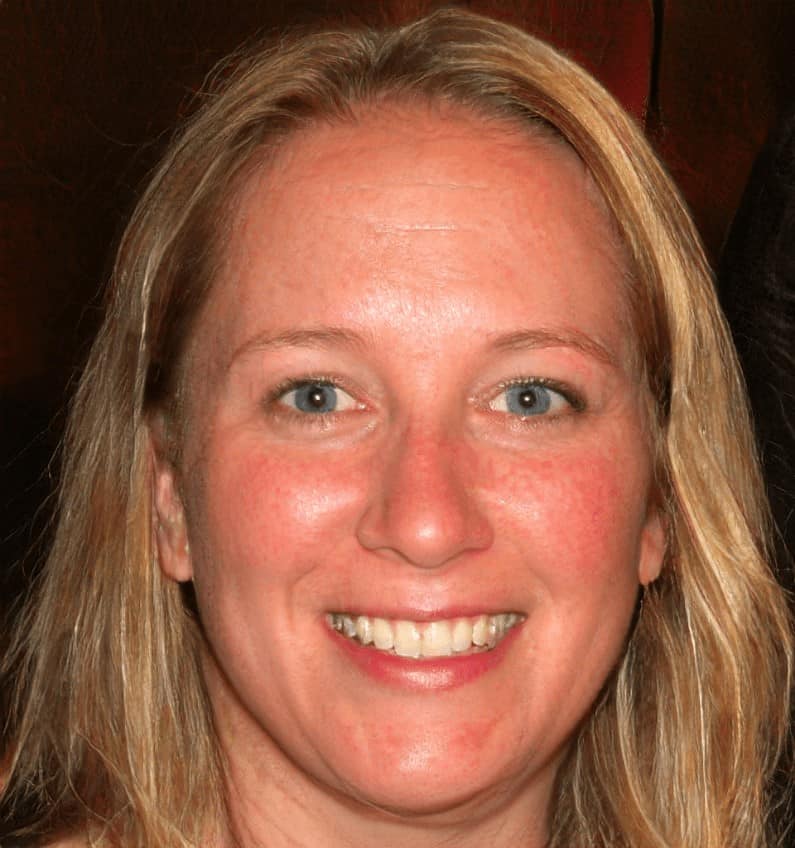 Megan Jones leads the editorial staff of Seaside Planet. They are a multidisciplinary team of outdoor adventurers, water sports lovers, and passionate beach goers. You can learn more about Meg and the rest of the editorial team here.