Stand up paddle boards, also known as SUP's, have been around for a long time, and have recently gained quite a bit of attention and popularity. ​It's now one of the most popular water sports in America, and with affordable paddle board rentals available at most popular beaches, you can join in on the fun just about anywhere!
Once you get the hang of paddleboarding, you're sure to love feeling the breeze on your face and having the ability to explore the water and coastal lands freely. Try it out once, and I'm sure that you'll be hooked! But if you still aren't convinced, here are five incredible reasons to try paddleboarding.
It's a Great Workout
​​​​​One of the top benefits to paddleboarding is that it is a great full body workout. People are often amazed that paddleboarding can and will work nearly every muscle in your body, and you should expect to feel the results of being on the water all day in your arms, back, core, and legs. There are also ways to increase the challenge, including really twisting the torso to push your board through the water, holding a squat during paddle, and even working with a trainer to ensure that you get the most out of your time spent on the board. 
Related: Pick the ​Right Paddleboard for Yoga

​​However, don't worry about overdoing it on a paddleboard, as you can still enjoy this great water sport without feeling exhausted the next day. Paddleboarding can be versatile to your skill level, so to start off by taking it a little slower and not pushing yourself quite too hard. This will help you to loosen up your muscles and warm up your body without experiencing any pain from a tough workout the next day.
It's Leisurely
​While this may seem to contradict the fact that it's such a great workout, you can actually enjoy some amazing leisure time out on the water paddleboarding. Because you can go very slowly if you want, and you can stop and rest whenever you need to, you don't have to worry about pushing yourself to keep up with others. This is not a competitive sport, so you can slow down and enjoy your time. 
You'll Be Able to Explore
What better than getting off the beaten path, and enjoying the sights and sounds of nature? When paddleboarding, you're in complete control over where you go, and when you do it. This allows you to explore at will, and take in all the bliss surrounding you!
Paddleboarding can be enjoyed alone, or with friends and family. Not many things are more serene than a sunrise or sunset in peace and quiet, alone on the water. On the other hand, there are few things more enjoyable than exploring majestic locations with some of your favorite people. Whether you go it alone, or with friends, paddleboarding is sure to leave you wanting more! 
It's Easy for Beginners
​Many people are intimidated by attempting any type of water sport, but paddleboarding is meant for people of all ages and skill levels. Paddleboarding is the perfect activity for anyone to learn how to get out on a board on the water without being nervous.
​Even if you've never  stepped on a paddleboard before, with a little practice you'll be controlling your board with ease and exploring the ocean in no time. One of the greatest things about paddleboarding is that you can start out on your knees if you're worried about falling over, and gradually practice standing up as you gain more confidence. With paddleboarding, you'll have complete control over your time and progress, leaving you with nothing to worry about but having a good time!
You'll Feel Better
​Everyone knows that getting out into nature is a great way to feel better, relax, and calm both your mind and your body. Whether you are getting over being sick, or are in a mental slump due to pressure and stress at work, spending time on a paddleboard, you'll be able to relax fully. This means you can focus on yourself while being a part of nature, and really release stress and pressures that you feel.
Related: Be Safe with a Lifejacket for Paddleboarding

Finding Your Personal Reasons to Get Out on the Water
Before trying paddleboarding for the first time, you'll want to make sure that you understand your reasons for getting out on the water to ensure you're prepared for the best time possible. Whether you want to get in shape, relax and meditate in nature, or you simply want to explore the waters, paddleboarding is a great way to spend part of your day! By determining your reasons, you'll be able to make sure that paddleboarding fully meets your needs.
For example, if you're interested in getting into shape, then you may want to consider hiring a trainer to go with you on your journey. If your goal is to spend time in nature, then make sure that you pick a gorgeous day and plot your paddleboarding route to make the most of your trip. Always remember to tell someone where you're going if you plan to go it alone, it's better to be safe and prepared ahead of time.
Final Thoughts

No matter what your personal reason is for trying paddleboarding, it's time for you to grab your paddle and get out on the water! You're sure to fall in love with this great water sport and will feel at home on your board in no time at all. Make sure that you pick a day with nice weather to paddleboard, tell your friends or family members where you'll be and when to expect you back, and prepare to have an amazing time out on the water.
I love paddleboarding for all of the reasons listed above. No matter what kind of day you are having, this water sport can meet your needs and ensure that you enjoy your time. Push yourself or go easy, it doesn't matter, just try out this fun sport as soon as possible!
You Might Like: 21 Gift Ideas for Paddle Boarders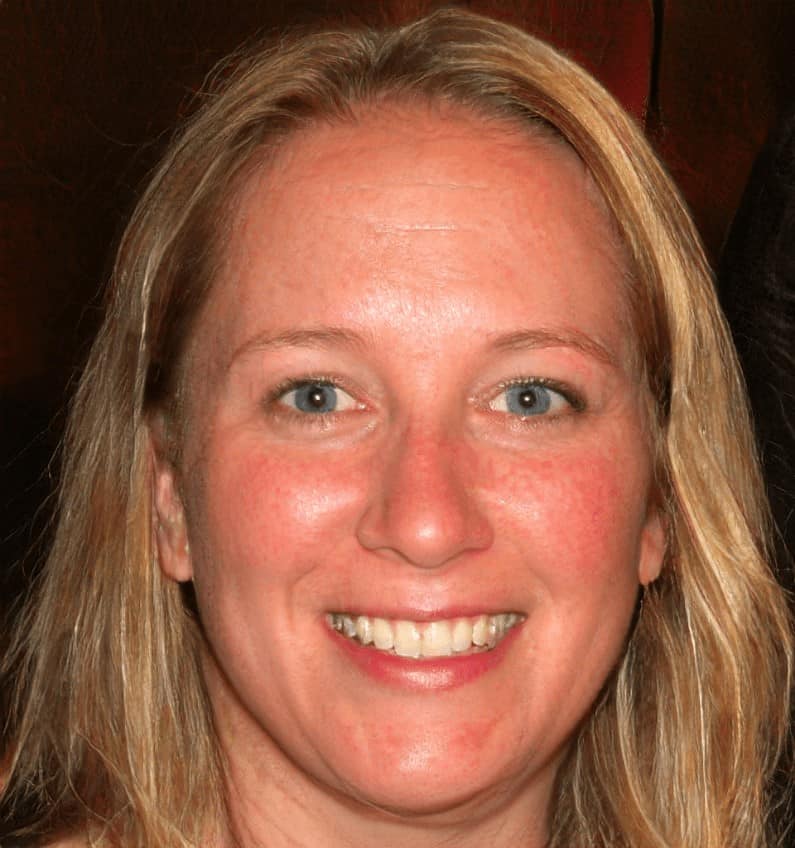 Megan Jones leads the editorial staff of Seaside Planet. They are a multidisciplinary team of outdoor adventurers, water sports lovers, and passionate beach goers. You can learn more about Meg and the rest of the editorial team here.