Everyone loves going to the beach on vacation, but if you really want to enjoy your time away from home, then it's important to consider where you'll be sleeping. While most people book a hotel room or rent someone's house or condo for their vacation, consider beach camping to get the most out of your trip!
Even if you've grown up camping in the mountains, you may not have spent a lot of time camping on the beach. Beach camping is great fun, and a wonderful way to round out your trip to the shore! The following reasons to try beach camping should be all that you need to throw your tent in the back of your car and find a great place to set it up on the beach.
It's Incredibly Comfortable
This may come as a surprise to some people, but camping on the beach is incredibly comfortable. The sand will smooth out under your tent and sleeping bag, providing you the perfect support that you need to wake up feeling refreshed. If you've ever camped in the woods before, then you know that camping on rocks and roots can be uncomfortable and keep you from getting the sleep that you need.
By smoothing out a patch of sand, you'll create the perfect surface for your tent to sit with ease. This means that you're sure to get a great night's sleep!
​You Get Great Views
Beach camping comes with the best view of the ocean, especially during sunrise and sunset. Even if you're lucky enough to rent a condo or a home right on the beach itself, you won't get the same view as you will waking up and opening the front flap of your tent. You can keep the flap open to see the full moon shining on the water or only open it up for sunrise and sunset.
Nothing can get in the way of your view, and if you want to get closer, then it's only a few steps down to the  water so that you can see how the sun reflects on the ocean.
There's Nothing Like the Sound of the Ocean
One of my favorite things about the beach is the way that the ocean sounds, and I sleep better hearing the waves crash against the shore than I do at any other time. If you want to really enjoy the sounds of the ocean, then make sure that you are close enough to the water to be able to hear it at all times. Camping in a tent on the beach will get you as close as possible, ensuring that you can hear the waves all night long.
Even opening the windows of a beach-front rental won't beat the incredible sounds of sleeping in a tent right on the beach. If you love the way the waves sound, then try getting as close as possible for a peaceful nights sleep.
It's Inexpensive
Beachfront rentals can be incredibly expensive, which can be cost prohibitive for many families. If you want to take your whole family on vacation to the beach on a limited budget, then camping is a wonderful option! Once you make the initial investment in your tent, you'll be able to use it time and time again for additional vacations.
Depending on the rules of the beach where you're going to be camping, you may be able to cook your meals directly on a campfire in front of your tent. This will help cut costs even more and allow you to experience the delicious taste of food cooked over an open fire. If you are able to park your car close to your campgrounds, then you'll have a safe place to store any food or belongings that you don't want left out at all times.
Your Kids Will Love Beach Camping
Parents often balk at camping on the beach instead of renting a condo or hotel, but your children are likely to love the experience! Most every child loves camping, and camping on the beach will offer the same thrills and joys that camping in the woods will, with a few other added benefits.
Rather than waiting for everyone in the family to get ready to go to the beach in the morning, your children will simply open the flap in the tent and head right out to play. Beach camping means they can spend all day digging in the sand and building without you having to worry about running back and forth to and from the rental.
Sale
Sand Castle Molds for Kids Set of 4 | Sand Castle Building Kit Beach Toys | Gift Toy for Kids Aged 1 to 9 - Beach Sand Toys Set | Kids Sand Toys Beach Buckets
This 4-piece rainbow-colored beach bucket collection, complete with white shovels, is easy to carry and features smooth edges for safe play at the beach.
Available in vibrant Green, Blue, Red, and Yellow colors, these 30 fl. oz. sand pails are perfect for carrying sand and stones. The easy-to-grab handles is ideal for small hands.
Experience exceptional quality and safety with our sandcastle building kit. Made of 100% BPA-free plastic, these high-quality toys are both durable and safe for kids and toddlers. They not only make a great gift but also add charm to beach parties as delightful decorations.
Unleash creativity and fun with the versatile sand beach toys for kids. This set encourages imaginative play and helps develop fine motor skills while building wonderful and beautiful sand castles.
Elevate beach adventures with this beach castle building set. The ideal blend of entertainment and learning, it provides endless opportunities for kids to explore their creativity.
Related: 20 Great Beach Camping Activities

Getting out onto the beach early in the morning can help you beat the heat and the crowds. Because your kids can start playing in the sand from the moment they wake up, you'll be able to squeeze even more time out of your vacation on the beach.
​Finally, your kids will love being surrounded by nature, watching marine life from their tents, and never having to put on shoes. They'll enjoy the freedom that they get to experience when camping on the beach, and will likely remember it for a lifetime!
Final Thoughts

Everyone needs to try beach camping at least once in their lives. If you haven't ever experienced the joy of waking up to hungry gulls and seeing the sunrise over the ocean, then you are overdue for a beach camping trip. Make sure that you consider this option the next time you are headed to the shore, as you are sure to love being so close to the water, feeling the breeze, and enjoying the freedom that comes from staying in a beachfront tent.
Do you have an epic beach camping experience story? Tell us about it in the comment section below!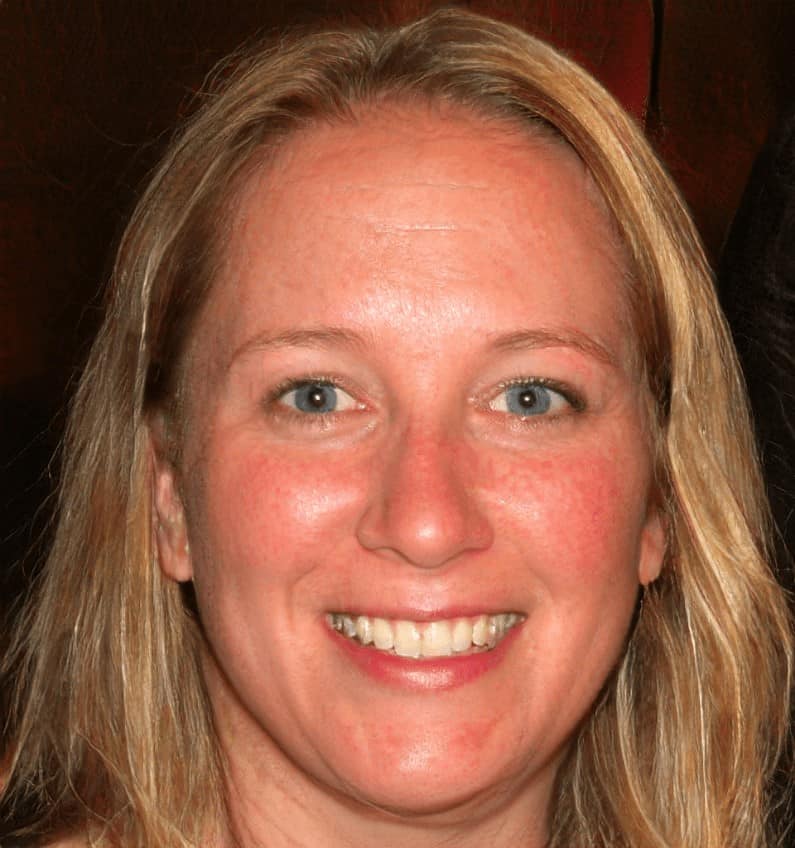 Megan Jones leads the editorial staff of Seaside Planet. They are a multidisciplinary team of outdoor adventurers, water sports lovers, and passionate beach goers. You can learn more about Meg and the rest of the editorial team here.