Some links in this post are affiliate links. This means if you buy something through our posts, we may get a small share of the sale at no additional cost to you. As an Amazon Associate we earn from qualifying purchases. Click here to learn more.
Getting out onto the water is a lot of fun, but if your idea of a good time involves adrenaline and activity and not floating idly down a river, you need to try one of these top 10 water sports. They are sure to be just what you need to make you get off your beach chair, out of the floating tube, or out of the hammock and into the water. While you may not love all of these options, I have found that by trying out all ten, you will know exactly how you want to spend your day on the water.
1. Surfing
One of the most popular and well-known water sports in the world is surfing. This is a great way to really push your body to the extreme and feel the power of the ocean waves. While this sport does take a lot of practice as well as a special piece of equipment, it doesn't require a lot for you to get out there and start trying to catch a wave. Before trying to stand up on your board, I have found that it is a good idea to have someone give you lessons so that you can be sure of your footing.
2. White-Water Rafting
This is a great sport that allows you to spend time with some of your closest friends or family members while out on the water. While you may think that a day by the river will be relaxing, white-water rafting is thrilling, fast-paced, and will leave you wet and exhausted at the end of the day. This is a challenging sport that can be very dangerous if you don't know what you are doing, so make sure that you work with a skilled guide the first time that you go out on the rapids.
3. Water Skiing
A perfect way to feel like you are flying across the surface of a lake, water skiing is a lot of fun and is easy for people of all ages to participate in. Because the person driving the boat can go as fast or slow as desired, it's easy for beginners to get their footing when just getting started water skiing and for more advanced skiers to try to jump and do other tricks. You'll be flying over the water and will have the breeze whipping by you quickly, which is sure to help you cool off in no time.
4. Sea Kayaking
Taking a kayak out into the open water is thrilling and dangerous. This sport allows you and up to two other friends to get into a kayak and go out and battle the waves. Whether you want to go out for a few hours or wish to head to a nearby island for a night of camping, sea kayaking is a wonderful workout that will leave you sore, happy, and wet at the end of the day.
Related: The Best Kayaks for Ocean Use

5. Parasailing
This is a water sport that isn't as popular in some areas of the world as it is in the Caribbean, but is a great way to get out on the water and feel like you are flying. You'll be towed behind a boat, which will allow you to rise up and float through the air. When you are ready to come down, the boat driver has to stop the motor and you will float gently back down into the water.
6. Jet Skiing
Jet skis are fast, fun, and a great way to cool off when it's really hot out. No matter whether you want to slow down and really enjoy the scenery around you or fly around because you want to win a race, I have found that after a quick lesson, almost anyone can drive a jet ski easily.
7. Scuba Diving
I love scuba diving. As far as water sports go, it's incredibly relaxing and will provide you with a different perspective of the ocean. Being able to go completely underwater and swim with fish is a life-changing experience and one that you will love. Because you have your breathing apparatus with you as well as fins on your feet, you can easily control where you want to go and when to come back up to the surface.
Related: The Best Air Integrated Dive Computers

8. Paddle Surfing
Stand-up paddle surfing requires a long surfboard and a paddle. You can take your gear with you to the ocean, a river, or a lake, and float along the water. When you become more skilled you'll be able to ride waves in the ocean or catch the current of a river to help move you along. This is a difficult sport and one that requires a lot of practice and skill.
9. Windsurfing
This extreme sport is great for anyone who loves excitement on the water and doesn't want to be bored. I love that it combines the best of sailing and surfing and allows you to glide quickly across the water. Even younger children can try windsurfing, although it is skilled adults who will be able to go faster and show off their skills.
10. Fishing ​
While you may think of fishing as a quiet sport, there's a huge range of locations where you can fish, so it is possible to customize your experience. While I love a quiet day at the lake fishing with friends, getting out onto the open ocean and fishing for huge fish is a totally different experience and one that everyone should try at least once. Additionally, you're sure to have an incredible dinner when the day is done.
Final Thoughts
​Any of these ten great water sports are sure to get you outside to enjoy yourself, no matter what body of water you choose to spend time on. From scuba diving to get up-close and personal with fish to jet skiing with your friends, there's a sport on this list for everyone to enjoy, so it's time to get outside and start trying each of these great sports to see which one you love the best. I have a favorite, and I'm sure that you will too.
Related: 8 Essential Ocean Safety Tips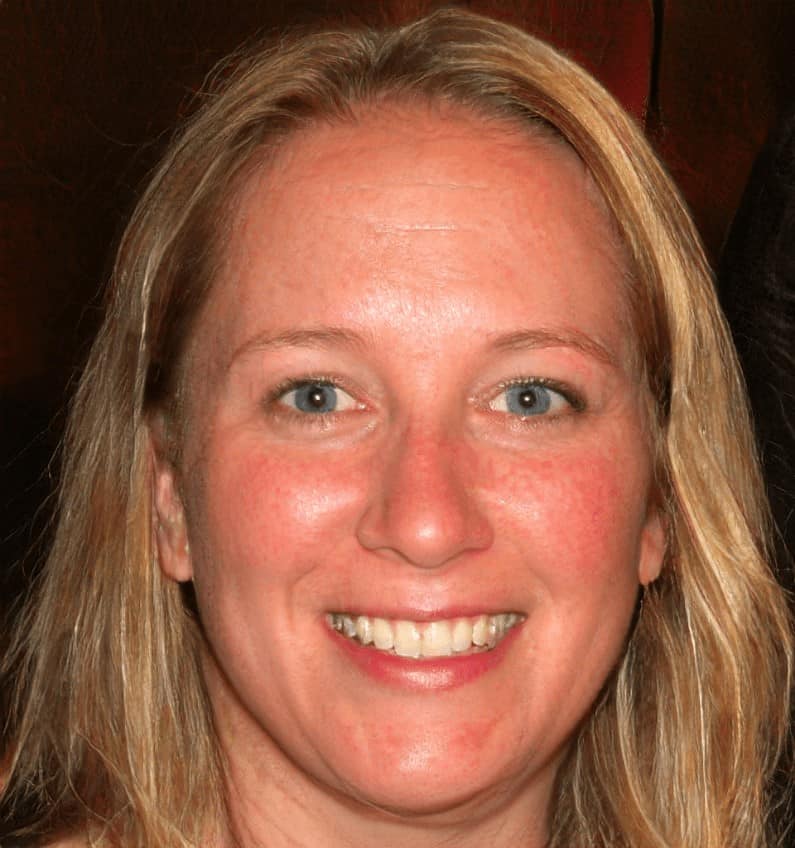 Megan Jones is the lead author of Seaside Planet. She is an avid surfer, scuba diver, and travel enthusiast who takes any opportunity she can to spend time in the ocean. You can learn more about Meg and the rest of the editorial team here.