Going to the beach is one of the things that I look forward to the most when summer rolls around. Beaches are one of the most iconic parts of summertime, and there are so many different beaches that I can explore. When it comes to choosing which beach I want to go to, there are so many things that I will have to think about.
For instance, if I wanted to go to Florida's Vero Beach, I would have to think about whether or not I wanted to do any of the things around the beach, or if I would just enjoy hanging out by the water, taking in the sun. There are actually quite a few things to do in Vero Beach, meaning that if I did plan to go, I would have no shortage of things to do during my vacation.
Exploring the Local Museums
As much as I used to groan and roll my eyes at the idea of going to a museum on a school-mandated field trip, choosing to go to one of the museums on Vero Beach can actually be quite enjoyable, if you find the topic at hand interesting. There are several museums that I can plan my beach trip around.
Vero Beach Museum of Art

Two of the most popular museums on Vero Beach are the McLarty Treasure Museum and the Vero Beach Museum of Art. The art museum is considerably larger than the treasure museum, but this also means that the museum is going to be more crowded, especially during the busy months. On the other hand, the treasure museum is smaller, with less in it, but equally as interesting for anyone who has a remote curiosity about treasures.
The Vero Beach Museum of Art, as the name suggests, is a museum dedicated to art. It has everything from lectures to events where I could learn about art both locally and in a historical context. This museum even has its own art school program, meaning that if I planned to stay in Vero Beach long enough, or make enough repeated visits, I could learn how to do some of the art myself.
McLarty Treasure Museum

The McLarty Treasure Museum is a small, quaint museum dedicated to the 1715 fleet of Spanish galleon ships that met an unfortunate fate by hurricane near the shores of Florida. Eleven ships laden with gold, silver, copper, and other riches sank, and this museum offers a look at what some of the recovered treasures from these ships were.
Even today, salvagers are working to find what remains of this treasure, meaning that the next time I come back to this museum, there's a small chance that there might be a new addition.
Exploring What Nature Has to Offer
There are many ways to look at the nature of Vero Beach. From the many parks that surround this wonderful beach to a national wildlife refuge, there are countless places where I can get my views of nature that I wouldn't otherwise be able to get.
Round Island Beach Park

There are several parks on Vero Beach, but one of the most popular parks is the Round Island Beach Park. This park is a simple, beautiful park that offers the unique experience for me to see manatees, depending on if they feel like coming out for the tourists to see. This is one of the most popular parks on Vero Beach, so I will always need to keep in mind that it might not be as quaint as other parks on the beach.
McKee Botanical Garden

In addition to the parks, there is also the McKee Botanical Garden. As the name suggests, this garden dedicated itself to showing off a variety of plants that I might never be able to see otherwise. At this botanical garden, there are walking trails that I can take, so that I can see each and every plant that the garden has to offer.
Pelican Island National Wildlife Refuge

Finally, there is the Pelican Island National Wildlife Refuge. This is one of the many wildlife refuges all across the country, but this one has something unique that I wouldn't be able to see anywhere else. First, this wildlife refuge was actually the first National Wildlife Refuge of the United State, established in 1903, so there is a historical aspect to this refuge.
This wildlife refuge has a historic rookery, a marsh and lagoon habitat that is crucial for some types of migratory birds, and it has a main goal of protecting Pelican Island as a National Historic Landmark, among other things. For me, this is more than enough reason to check out the island and what the wildlife there has to offer.
Exploring the Local Drinks
No beach town would be complete without a place where I can spend the night having a drink or two and socializing with friends and strangers alike. Vero Beach also has an attraction for people who are interested in this as well.
Walking Tree Brewery

The Walking Tree Brewery is a famous brewery in Vero Beach, with their own award-winning beers. The brewery itself is located in what used to be a 1945 Naval Supply Warehouse, meaning that it also has an air of historical importance, which is something that I always enjoy noting.
This brewery also advertises itself as a fun, welcoming place to socialize with the people there, the people drinking, and even friends and family if they choose to come along. A person never knows who he or she might make friends with when they choose to hang out in a friendly and fun brewery such as the Walking Tree. This is just something else that I would definitely consider when planning my trip to Vero Beach.
In addition to about 25 craft beers and a few unique wines, this brewery also offers some coffee and Kombucha, if I am in the mood for that. And, as any good brewery should have, there is a food truck onsite, which means that I can even get my fill for the night as well when I choose to hang out at Vero Beach.

F​inal Thoughts
Vero Beach has everything from countless outdoor activities to parks, and even places where I can just observe nature doing its own thing. No matter what I am in the mood to do, I will surely find a way to have a wonderful time in Vero Beach. Knowing what I am going to do will depend on what attractions are available when I plan to go.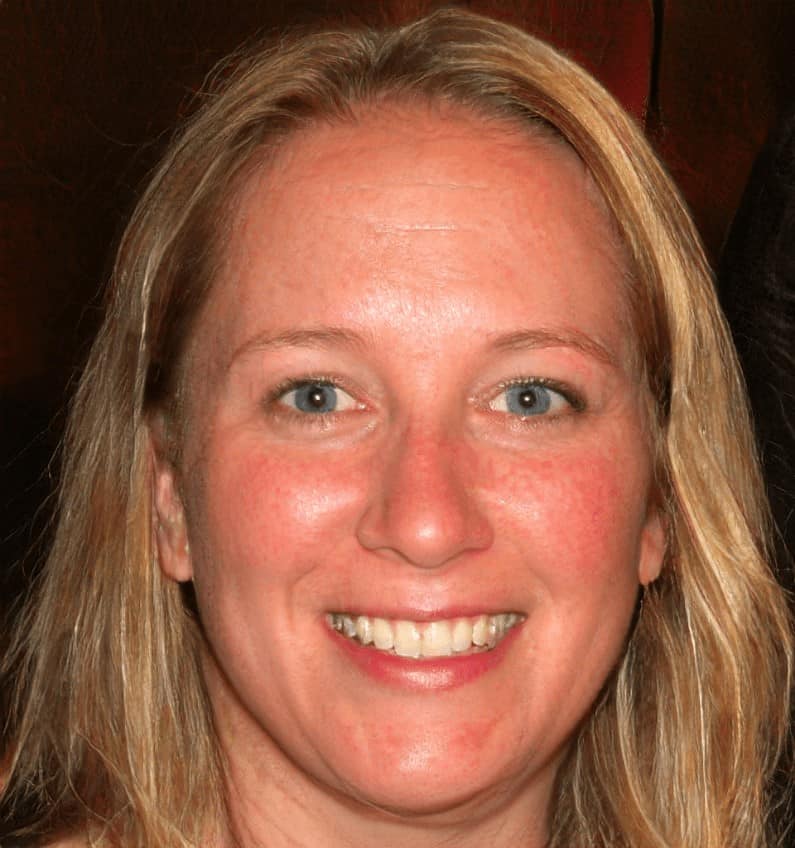 Megan Jones leads the editorial staff of Seaside Planet. They are a multidisciplinary team of outdoor adventurers, water sports lovers, and passionate beach goers. You can learn more about Meg and the rest of the editorial team here.