Going to the beach is something that many people look forward to, especially during the heat of the summer. However, when I am trying to decide which beach I want to go to, I have to think about whether I will enjoy the beach, and if I will also enjoy everything else the area has to offer. Often, beaches and beach towns will have a variety of attractions that I can visit, making my stay at a certain beach much more worthwhile.
Figuring out what I want from the things to do in Pismo Beach is going to depend on what I want to do for the day. Pismo Beach offers everything from one-of-a-kind nature attractions to comfortable places to spend the day.
Looking at Nature
Some people might not think that a beach specializes in providing wonderful nature attractions to look at, but the truth is, beaches are one of the best places for this type of thing. At a beach, more people are willing to go and explore places that are nearby, which increases the chances that I might choose to check it out. There are quite a few nature-related things to do at Pismo Beach.
Monarch Butterfly Grove

As for what Pismo Beach has to offer, one of the most iconic parts of Pismo Beach is the Monarch Butterfly Grove. Monarch butterflies are a beautiful type of butterfly, easily recognized by their iconic orange and gold wings and white spots. At the Butterfly Grove, I can look at hundreds, even thousands of Monarch butterflies hanging out in their own habitat.
Eldwayen Ocean Park

I could also take a look at the Eldwayen Ocean Park, located in Pismo Beach. This ocean park is simply just a wonderful place to sit down and take in the beauty and the atmosphere of the beach. If I chose to bring my dogs to the beach, it would also be a perfect place to let the dogs run around undisturbed, especially after the long car trip to the beach itself.
Dinosaur Caves Park

Similar to the Ocean Park, there is also the Dinosaur Caves Park on Pismo Beach. As the name suggests, this park is themed around dinosaurs, making it a wonderful place to walk around and to let my children run around and have some fun to themselves. The park itself is well known for its beauty, and it is even a common wedding spot for couples in the area.
Going for a Ride
There have been times when I have dreamed about learning how to surf on the waves of the ocean, feeling the salty air run through my hair. When I go to Pismo Beach, or more specifically, Pismo Pier, something that I might consider doing next time is taking surfing lessons off the pier.
No matter if I was a child looking to have the experience of a lifetime or I wanted to cross "surfing on the ocean" off my bucket list, being able to go surfing is just one of the many things to do in Pismo Beach. In addition to this, there is also a dune buggy experience that is offered on this same pier at Pismo Beach.
If I was travelling to Pismo Beach from out of the state, from a place where riding a dune buggy is something that is incredibly uncommon, this would become the experience of a lifetime. This is all the more reason I should consider doing this next time I find myself visiting Pismo Beach.
Walking Around Town
Almost every beach is going to have a beach town, as beaches are wonderful for business from locals and tourists alike. At the Pismo Beach's beach town, there are a fair few things that I look forward to doing the next time I go to Pismo Beach.
Sans Liege Wines

For instance, one of the most popular places to go is Sans Liege Wines. These wines are renowned by the community for the taste and the range of flavors available, and at Pismo Beach, there is even a tasting room where I can try some of the finest wines offered. This would be a wonderful way to spend a vacation with a special someone, down by the beach.
For anyone with a remote interest in wine, this is a place that should always be on the travel list, as there are only a few places that offer such a calm and peaceful atmosphere for wine tasting right on the beach.
Shopping

An important part of planning any beach trip is making sure that I know exactly where the nearest stores are, so that I can find a solution if I forget to bring anything to the beach. Thankfully, Pismo Beach not only has some stores down by the beach itself, but it also has its own little outlet mall. Whether I forgot something I need to enjoy Pismo Beach to its fullest, or I simply want to shop around at a beach town, knowing that there is a premium outlet mall available puts my mind at ease, especially when I am away from home.
Local Attractions
As with any beach, there will always be something unique about it that draws tourists a bit closer to investigate. While Pismo Beach has several of these attractions, there are two that are the most famous.
Dorn Pyramid

One of them is a pyramid known as the Dorn Pyramid. It was originally constructed in 1905 because a wealthy lawyer wanted to mourn his wife who died during childbirth, and it has become one of the most intriguing spots on Pismo Beach. Part of the pyramid still remains unsealed to this day.
Bubblegum Alley

Finally, there is the infamous "Bubblegum Alley." This strange alleyway is something that is both loved and detested by locals, and brings tourists with its curious reasons for being there. Exactly as the name suggests, this is an alleyway where the walls are completely covered in chewed gum.
To put this in perspective of just how much gum is in the Bubblegum Alley, the walls of this area are 15 feet high, and the walls span for about 21 feet. This has almost become a landmark to the area, featuring in a reality TV series and other national programs.
F​inal Thoughts
Pismo Beach is a wonderful Californian beach town that I always enjoy visiting. If I was interested in nature, I could take a walk around the Ocean Park or even visit the Butterfly Grove. On the other hand, if I was more interested in sightseeing, I could also visit the Pismo Pier or check out the Sans Liege Wines. No matter what option I choose, I know that I'll have a great time.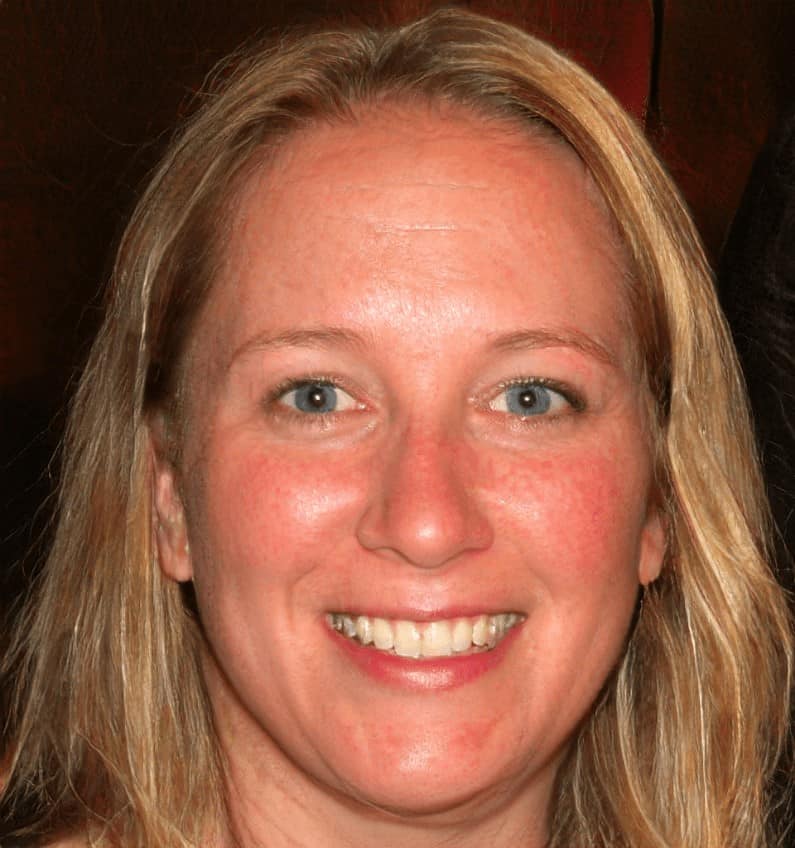 Megan Jones leads the editorial staff of Seaside Planet. They are a multidisciplinary team of outdoor adventurers, water sports lovers, and passionate beach goers. You can learn more about Meg and the rest of the editorial team here.