When most people hear "Long Beach," they will think about New York, which is arguably one of the most famous and well-known states of the United States. However, there is an equally famous beach in California known as Long Beach, and it is one of the most enjoyable places that I have visited. There are several things to do at this beach that I cannot do anywhere else, making it a place that I would be more than happy to return to during the summer seasons.
Generally, I can expect beaches to have a few parks and places to look at the nature of the area. I can also expect most beaches to have an area in the town with notable sights, landmarks, and day trips that I can partake in. However, when I think of things to do in Long Beach, I generally don't think of riding in a helicopter or a hot air balloon.
Looking at Things From a Bird's Eye View
Everyone, at some point in their lives, has dreamed of being able to see the city from the view of a helicopter or a hot air balloon. I know I used to dream of it when I was a child. However, at Long Beach, this dream can quickly become a reality.
In fact, there are even several different tours that I can take from a helicopter flight. If I was interested in going from Catalina Island to Long Beach, I could do it in 15 minutes, looking down at the scenery below the entire way. On the other hand, if I wanted to see the famous city of Los Angeles in a private helicopter, I could also choose that option as well.
If I wanted to go for something a little bit more in depth, there are two options I could consider. I could consider a private helicopter tour of Los Angeles and Long Beach, taking up about 45 minutes of the day. I could also look at having a grand tour of Los Angeles from a helicopter, with the option of being picked up in a mini-limo.
During the second tour, not only would I get to learn more about Long Beach, but also the entirety of Los Angeles as well, all during an hour-long ride. This is one of the best ways that I would choose to learn about my vacation destination, even if it does cost a little bit more than other attractions.
Looking at the Nature of Long Beach
Nature and parks have become an integral part of beaches all across the country. There are very few notable beaches that don't have at least a few parks within them that I can spend my day wandering around in, looking at what the world has to offer. There are several parks at Long Beach that I would easily go to again.
Rosie's Dog Beach

For instance, if I wanted to bring my dogs along with me, I would choose to go to Rosie's Dog Beach. As the name suggests, this is a small little segment of Long Beach that is dedicated specifically for dogs to enjoy the wonders of a beach at. This is a wonderful place to go if I want to see my dogs explore what exactly the ocean is. Though if you intent on spending a lot of time there with your fury friend, you may want to check into booties to keep their paws from burning on the hot sand.
Naples Island

Additionally, I could also consider taking a visit to Naples Island, which is one of the most popular destinations of Long Beach. Naples Island offers beautiful scenery, a walk though some canals, and the ability to look at countless waterfront homes, as a wonderful way to spend your day at Long Beach.
Aquarium of the Pacific

However, aside from the many parks that Long Beach has to offer, there are also some places where I can look at the nature itself, such as the Aquarium of the Pacific. This aquarium isn't just dedicated to the marine life that hangs out around Long Beach, but the marine life in the entirety of the Pacific.
Going to this type of aquarium is a life-changing experience, especially if a person is interested in learning more about aquatic life. This is because this aquarium has many types of fish, mammals, and other sea life that I would never be able to see otherwise. In fact, this aquarium is even considered one of the world's largest ocean aquariums.
These are just some of the examples of wildlife that Long Beach has to offer, that you cannot find anywhere else.
Looking at the Landmarks of Long Beach
Every beach in the country has something that makes it unique and sets it apart from the rest. Long Beach is no different from these other beaches, in this aspect. You can grab a beach chair or towel and just relax on the beautiful beaches. Aside from the countless cruises that a person can board and exploring the ocean, there are a few other parts of Long Beach that I enjoyed looking at that I will never be able to find anywhere else.
El Dorado Nature Center

Similar to the many nature-related parts of Long Beach, there is also the El Dorado Nature Center in Long Beach. This nature center not only has countless animals and plants that I probably wouldn't be able to find anywhere else, but if also offers short hikes where I can look at the nature at my own pace. If I brought a camera along with me for photographing the nature, this would be perfect.
Rancho Los Alamitos

Finally, there is the Rancho Los Alamitos. The Rancho Los Alamitos is a historic site in Long Beach that was established in 1784 as part of a massive Spanish land grant. In today's time, this historical site serves as a living museum of sorts.
As a living museum, there are about six agricultural buildings, each with their own focus, a working blacksmith shop, an adobe ranch from 1800, and several expansive gardens. No matter if a person is a history buff or interested in agriculture, the Rancho Los Alamitos has a little bit of something for everyone who wants to visit Long Beach.
Final Thoughts

These are just some of the unique things that Long Beach has to offer, making it a place that anyone and everyone should look at when they are planning the next summer beach vacation. I know that if I want to be able to explore a wonderful beach town, Long Beach is always going to be one of the first places I consider traveling to.
Have you been to Long Beach before? Do you have a favorite attraction that wasn't listed? We would love to hear about it in the comments below!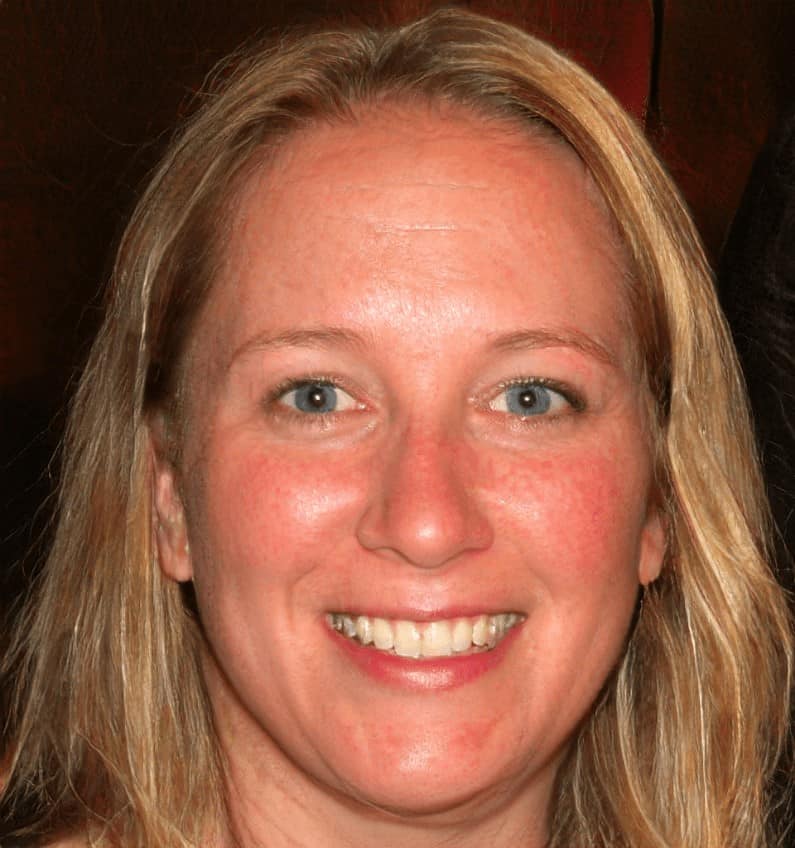 Megan Jones leads the editorial staff of Seaside Planet. They are a multidisciplinary team of outdoor adventurers, water sports lovers, and passionate beach goers. You can learn more about Meg and the rest of the editorial team here.