Some links in this post are affiliate links. This means if you buy something through our posts, we may get a small share of the sale at no additional cost to you. As an Amazon Associate we earn from qualifying purchases. Click here to learn more.
There's nothing better than owning or renting a beach house to enjoy during the warmer months of the year. It's great to be able to get away, catch some of the sun's rays and enjoy the sounds of the ocean. It's a relaxing and restorative experience you'll want to have. If you ever get the opportunity to own your own beach house, you'll want to make sure that it's fully stocked with everything you need. Granted, you might not need the same things you would need in a regular home. However, there is still a list of things to have at a beach house. As you prepare to visit your beach house in the summertime, make sure that you have these seven areas covered.
1. Stocked Kitchen
Depending on the beach you're located by, you might want to do tons of fishing. Once you go fishing, it's time to enjoy the fruit of your labor. Make sure that you have a fridge that's stocked with the necessary condiments. Condiments take a while to go bad, so it's okay to leave those in the fridge. Each time you visit the beach house, you can head over the grocery store to get the necessary perishable items. Purchase seasonings, and keep them stocked in your cupboard to prepare different dishes. Make sure that you have a set of dishes, cutlery and utensils. It's also nice to have additional items like a toaster oven, slow cooker, outdoor grill and a blender for different meals that you decide to prepare while you're in the house.
2. Cleaning Tools
Even though the beach is a phenomenal place to visit, there are a few drawbacks. One of the main drawbacks of visiting the beach involves cleaning up sand. Once you're finished enjoying a day at the beach, people tend to unintentionally bring the sand back with them. This is because sand gets stuck in all types of spaces and crevices of your body, bags and other items. Instead of getting the house dirty with tons of sand, make sure that you have a vacuum cleaner, broom and other cleaning tools to keep the place spotless. Purchase lots of wipes, paper towels and cleaning solutions to help out with the process.
3. Furniture
Comfortable furniture is a requirement. When you're considering the furniture you'd like to purchase for a beach house, it's good to remember that it should be somewhat waterproof. Make sure that certain pieces of furniture are easy to clean off because sand is a very real concern with a beach house. This doesn't necessarily apply to your bedding. Focus more on the common areas that have pieces like seating, tables and rugs.
4. Beach Accessories
When you're about to enjoy a fun day at the beach, there are some accessories you absolutely need in order to have a great time. Sunglasses, large umbrellas and beach towels are must-haves. It's also good to have sunscreen and large hats to protect your skin. Don't forget your swimwear for a great time. Keep a few pairs of sandals, flip-flops and sliders available so that you can easily slip them on and off. If there is an attachment to the side of your home, it's a wise idea to purchase a water hose. The water hose will work well to get rid of any sand you have on you before you head into the house.
5. Picnic Basket or Cooler
Once you swim for a considerable amount of time, it's not uncommon to get really hungry. In order to offset the hunger, bring food. Bring it in style with a picnic basket or rolling beach cooler. There are tons of stores that sell picnic baskets that work perfectly for the beach. You can include the prepared food in containers with tight lids to keep bugs and sand at bay. Don't forget to include water so that everyone can remain hydrated.
6. Linens
Out of all things to have at a beach house, it's really good to have the proper linens. Beach towels are one of the main types of linens people think of. However, it's also good to have a variety of linens for bedding. Even though the beach is a place that people enjoy during the summertime, it's not uncommon for the temperature to drop and get really cool in the evening hours. Knowing this, it's good to have a few comforters available when you'd like to retire for the night. It's also good to have breathable, lightweight sheet sets for bedding when it is warmer.
7. Entertainment
Install a flat-screen TV for everyone to enjoy a fun movie night. Purchase a few board games for entertainment after a day at the beach. While you're enjoying the ocean, it's nice to have a few beach balls for the fun among the waves. Also, don't forget to purchase a frisbee or a net and a volleyball for the times you'd like to enjoy a rousing game in the sand. The sand is great for exercise so bring a few pieces of exercise equipment so that you can do a few workouts during your vacation.
Final Thoughts
As you compile all of things from these seven areas, you might find that you'll need additional items along the way. As long as you have the basics, you can always build from there. Plus, there's always additional decorative pieces that help to make a house a home. Items like artwork, paint and window treatments make a home look cozier. This may take some time to cultivate, but be committed to the process. Before long, you'll have the beach house of your dreams.
Related: ​The Best Gifts for a Beach House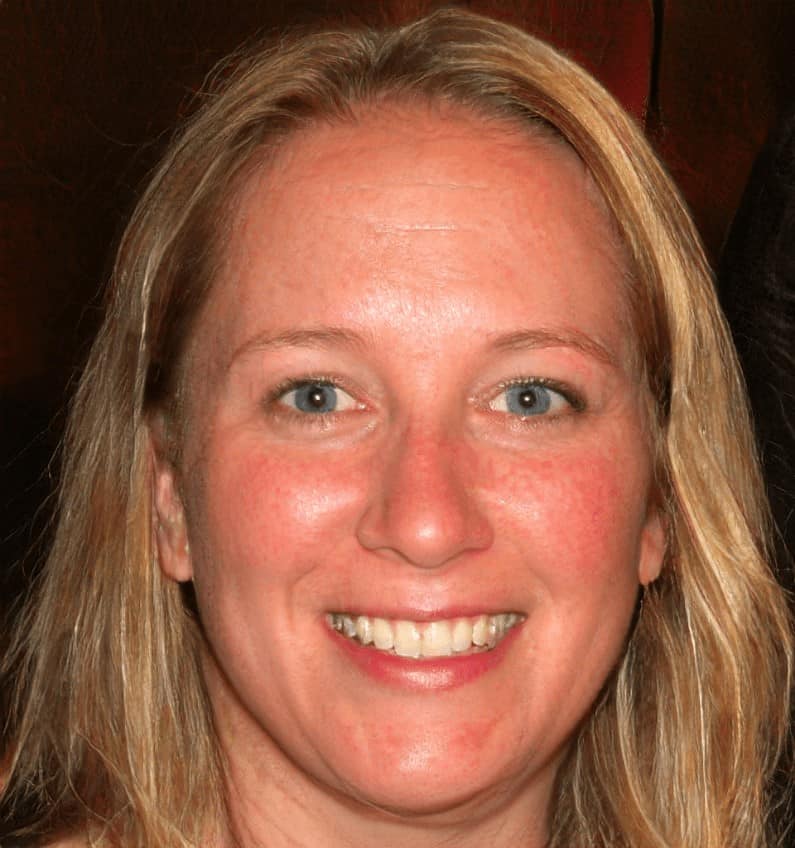 Megan Jones is the lead author of Seaside Planet. She is an avid surfer, scuba diver, and travel enthusiast who takes any opportunity she can to spend time in the ocean. You can learn more about Meg and the rest of the editorial team here.