There's nothing better than owning or renting a beach house to enjoy during the warmer months of the year. It's great to be able to get away, catch some of the sun's rays and enjoy the sounds of the ocean. It's a relaxing and restorative experience, allowing you to destress and re-energize​. 
If you are fortunate enough  to own your own beach house, you'll want to make sure that it's fully stocked with the items  you'll need for your stay at the beach. The items you will need for a stay at a beach house will differ from what you  need in a regular home. There are some essential items you will need for your trip to a beach house. In preparation for  your visit, we have developed the following list of the seven important things to have at a beach house for your review:
1. Stocked Kitchen
Any trip to the beach will require some planning and preparation when it comes to snacks, meals and any cooking you plan to do while you're at your beach house.  The following are a few essential considerations to assist in your planning for a well stocked kitchen to ensure you have the things you will need for cooking and eating:
Pots, pans, dishware and cooking/eating utensils
There is nothing more frustrating then a kitchen that may have knives but they are all dull.  A good sharp kitchen knife is essential if you plan to be doing any cooking, especially any fresh catch you may bring back from a day out on the water.
Rather than bringing along or purchasing an entire jars of spices, use the spices you have at home, using travel spice tins to take the seasonings and flavorings you will need for your cooking.
If there are specific food items you must have, it's probably a good idea to plan ahead and bring them with you.  Otherwise most beach areas will have markets for you to buy groceries.  
Try to avoid bringing items that require refrigeration (meats, beverages, etc.), limiting your packing to the essentials.  This will save space, ensure your foods don't spoil prior to your arrival and you are able to shop for what you will specifically need.  
A side note, often grocery stores and  markets in beach areas will typically cost more than your local stores.  
A few other considerations for the kitchen besides basic foods like cereal and coffee are sugar, condiments, cooking oils, coffee filters, tea bags, etc.  Additionally, items like aluminum foil, paper towels, soap, dish towels and rags, wipes, and trash bags are essentials. 
You will need to make sure your beach house has the necessary  dishes, cutlery and utensils. It's also nice to have additional items like a toaster oven, slow cooker,
outdoor grill
and a
blender
for different meals that you decide to prepare while you're in the house.
3. Furniture
Comfortable furniture is a requirement. When you're considering the furniture you'd like to purchase for a beach house, it's important to understand  that it is going to be exposed to more extreme conditions (water, sand, sun) than in a typical home. 
A good idea is to outfit your beach house with  furniture that is easy to clean and is made of materials that are able to endure the conditions they will be exposed to. This doesn't necessarily apply to your bedding. Focus more on the common areas that have pieces like seating, tables and rugs.
4. Beach Accessories
When you're about to enjoy a fun day at the beach, there are some accessories you absolutely need in order to have a great time. Sunglasses, large umbrellas and beach towels are must-haves. It's also good to have sunscreen and large hats to protect your skin. 
Don't forget your swimwear as you are likely to be in and out of the water often, so multiple suits may be a good idea. . Keep a few pairs of sandals, flip-flops and sliders available so that you can easily slip them on and off. A few other items you may want to consider bringing:
If there is an attachment to the side of your home, it's a wise idea to purchase a water hose. The water hose will work well to get rid of any sand you have on you before you head into the house.
5. Picnic Basket or Cooler
​Once you've been in the water and swimming for a considerable amount of time, it's likely you are going to become  hungry. In order to offset the hunger, bring food and snacks. Bring it in style with a picnic basket or rolling beach cooler. There are tons of stores that sell picnic baskets that work perfectly for the beach. You can include the prepared food in containers with tight lids to keep bugs and sand at bay. Don't forget to include water so that everyone can remain hydrated.
The so bring a few pieces of exercise equipment so that you can do a few workouts during your vacation.  Don't forget to bring for a walk or run on the beach.
6. Linens
Out of all things to have at a beach house, it's really good to have the proper linens. Beach towels are one of the main types of linens that come to mind when you are headed to the beach . 
However, it's also good to have a variety of linens for bedding. Even though the beach is a place that people enjoy during the summertime, it's not uncommon for the temperature to drop and get really cool in the evening hours. 
Knowing this, it's good to have a few comforters available when you'd like to retire for the night. It's also good to have breathable, lightweight sheet sets for bedding when it is warmer.
7. Entertainment
Install a flat-screen TV for everyone to enjoy a fun movie night. After a day out in the sun and water, relaxing watching some TV while being cooled by a fan or air conditioning is a great way to end the day. 
Purchase a few board games for entertainment after a day at the beach. While you're enjoying the ocean, it's nice to have a few beach balls for the fun among the waves. Also, don't forget to purchase a frisbee or a net and a volleyball for the times you'd like to enjoy a rousing game in the sand. 
sand is great for exercise
appropriate shoes
Final Thoughts
As you compile all of things from these seven areas, you might find that you'll need additional items along the way. As long as you have the basics, you can always build from there. Plus, there's always additional decorative pieces that help to make a house a home. Items like artwork, paint and window treatments make a home look cozier. 
This may take some time to cultivate, but be committed to the process. Before long, you'll have the beach house of your dreams. Any other items or ideas you may have please feel free to share in the comments section.
Related: ​The Best Gifts for a Beach House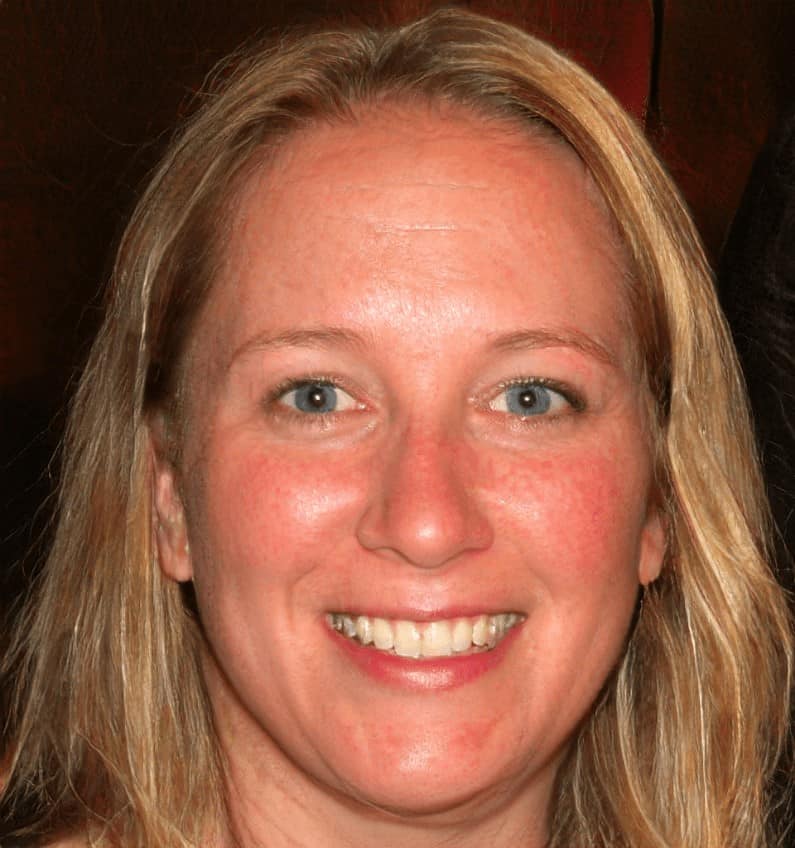 Megan Jones leads the editorial staff of Seaside Planet. They are a multidisciplinary team of outdoor adventurers, water sports lovers, and passionate beach goers. You can learn more about Meg and the rest of the editorial team here.