Shade Shack Instant Beach Tent:
QUICK OVERVIEW
Review of: 

No products found.
The Shade Shack instant pop-up tent offers you the ultimate level of sun protection. The exceptional pop-up design allows you to set up and stow away this tent in just a few seconds. With the Shade Shack, you can have your own private area wherever you go – in the garden or park, by the pool, or at the beach.

This tent is made with zinc-coated polyester fabric that has a UV protection factor of 30+. This means that it prevents over 96% of dangerous, harmful UV rays from entering the tent. You can also fill the side pockets with sand when at the beach or use the stakes to peg the tent to grassy surfaces to keep the Shade Shack in place, allowing you to take it anywhere.
Shade Shack Instant Beach Tent Review
This tent is light weight and easy to set up. It is ideal for families that have small children who want privacy for changing, feeding, and nap time as well as shade from the sun. You can keep your whole family protected and cool using this tent.
Who is this product for?
This product is perfect for anyone looking for shade protection when spending the day outdoors. It is specifically made with smaller children in mind, giving parents peace of mind knowing their kids are protected from the sun's harmful rays.
What's included?
This lightweight, 4 pound tent comes along with a handy carry case and tent stakes that allow you to easily take this tent on all your outdoor adventures.
Overview of features
We all know how important shade is when you are out in the sun in the park or at the beach. That is why the Shade Shack is the perfect choice if you want a tent that can fit both parents and children inside. This tent is around 30% larger than similar tents on the market.

This tent has no floor, so you easily use it with a crib, play pool, or sand box, providing protection no matter where you go. It also means that you do not bring the entire beach worth of sand home with you when you return from the beach.

You can easily add a few handfuls of sand to the side pockets to ensure that the Shade Shack will not blow away if the wind picks up. If you are on grass or other more solid surfaces, you can stake down the tent using the tent pegs.

Weighing just 4 pounds means that you can take this tent along with you no matter where you go without feeling overloaded. Sitting or relaxing in a tent that closes can become very hot very quickly. The large windows as well as the back of the tent can be opened up to allow cool breezes to keep you and your family refreshed and comfortable. Plus, the zinc-coated material blocks out more than 96% of harmful UV rays.
How to use it
This tent could not be easier to use and has one of the fastest setups of any instant beach tents available on the market. All you have to do is remove the tent from the nifty carry case and put it on the ground. It will unfold and pop up all by itself. The half-dome shaped tent has sand pockets that can be filled with sand to secure it in place, or you can use the tent pegs when on more solid ground.
Alternatives
Coleman DayTripper Beach Shade
This tent is made using high-quality materials, making it very durable. The Coleman is easy to set up in just seconds and is highly portable due to its light weight. The support poles ensure that the tent is very sturdy. The tent also has a floor mat that extends all the way out of the tent to protect you from dampness. While this tent is not a pop up, it is just as easy to set up, using only 3 poles. This compact tent can comfortably fit up to three adults, or two adults and two kids – more than enough for a small family. The fabric is highly durable and will last for years to come, even with regular use.
​Final Thoughts
Using a beach tent when spending time outdoors can make a really big difference to the amount of enjoyment you get out of the day. This Shade Shack tent provides a shady spot that the whole family can fit in.
This means that you can easily feed or change your baby in privacy, plus you can have a snooze on the beach in the mid-afternoon without worrying about getting sunburned. The lightweight construction makes it simple to carry around with you and its sturdy build will provide years of satisfaction.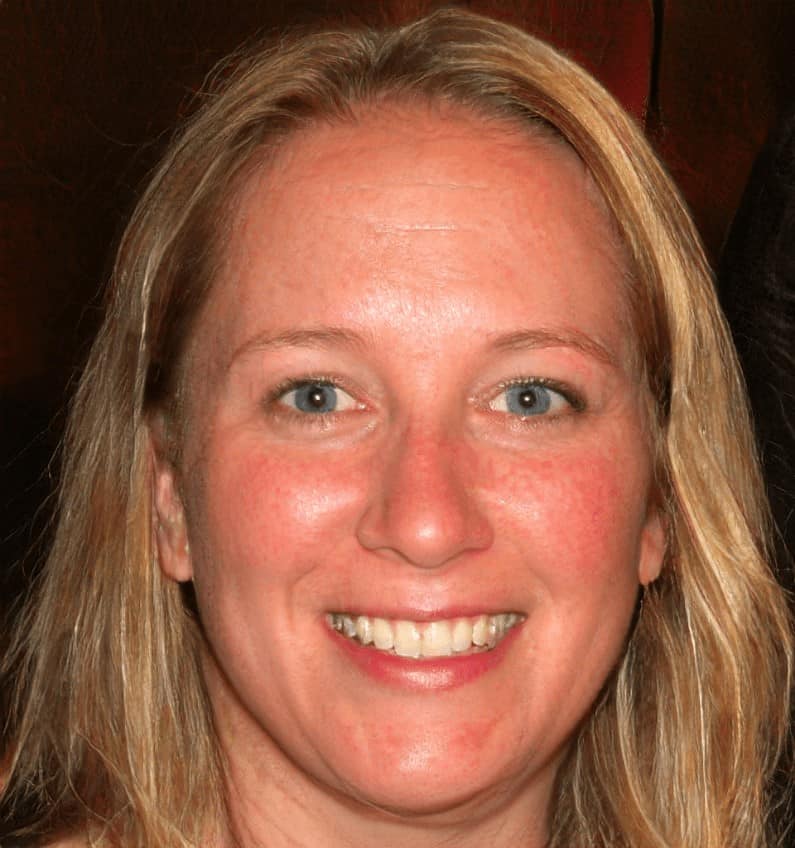 Megan Jones leads the editorial staff of Seaside Planet. They are a multidisciplinary team of outdoor adventurers, water sports lovers, and passionate beach goers. You can learn more about Meg and the rest of the editorial team here.