All serious scuba divers know they have expended a significant amount of time, effort and cost in acquiring their dive gear.  Protecting and maintaining their dive equipment becomes a top priority due to the investment that has been made. So, when you are planning your next great underwater adventure serious consideration should go into how to travel with scuba gear.  
Whether your traveling by vehicle or flying, extra care needs to be taken to ensure your gear arrives safely and is in good working order.  In this article we'll provide some basic tips and suggestions for traveling with your scuba gear.
Traveling on Airlines
Your first step should be to review the Transportation Security Administration (TSA) and your airlines websites.  The TSA has a tool called "What Can I Bring?"  This tool allows you to search specific items and get the pertinent information regarding transporting your gear.  
When you're flying we would strongly recommend packing your most valuable, fragile and important equipment in your carry-on baggage.  The type of gear you might want to consider are your dive computer, regulator, dive camera, etc.
The guidelines provided by the TSA are somewhat vague but generally states that your personal dive equipment can be carried on a flight, subject to the size/weight restrictions.  The TSA site provides the following guidance:
"You may bring regulators, buoyancy compensators and masks, snorkels and fins as carry-on or checked baggage. Knives and spear guns are prohibited from carry-on luggage. These items should be packed in checked luggage. Please see additional guidance below.
Compressed gas cylinders are allowed in checked baggage or as a carry-on ONLY if the regulator valve is completely disconnected from the cylinder and the cylinder is no longer sealed (i.e. the cylinder has an open end). The cylinder must have an opening to allow for a visual inspection inside. Passengers considering air travel with a compressed air or CO2 system would be advised to contact its manufacturer for guidance in locating a qualified technician, or to consider shipping the system to their destination via a parcel service.
Please sheath or securely wrap any sharp objects you pack in your checked luggage to prevent it from injuring baggage handlers and security officers.
Even if an item is generally permitted, it may be subject to additional screening or not allowed through the checkpoint if it triggers an alarm during the screening process, appears to have been tampered with, or poses other security concerns. The final decision rests with TSA on whether to allow any items on the plane."
​Scuba Gear Bag
Scuba gear bags provide a specially designed means for transporting your scuba gear.  They provide specific storage areas for your specialized equipment and will hold all the gear you will need for your diving experience. We would suggest buying a simple and ordinary looking dive bag that draws little attention to the expensive gear being transported.  
​Dive Fins
Your scuba diving fins should be placed on the top in your dive gear bag or along the sides.  This will provide additional protection for your other gear and maintain your fins shape.  
Scuba Diving Computer
Dive computers are an essential piece of equipment that is extremely important for your scuba diving adventure.  Additionally, it is expensive and could be damaged transporting it, so when flying we strongly recommend you always place it in your carry-on baggage.  
You can provide an additional level of protection by placing it in a sock, a koozie or any other softer material.  This will provide another layer of cushion and protect against scratches. We suggest you remove the battery while transporting to avoid any chance of a problem occurring or for the computer accidentally turning on. 
Scuba Dive Mask
Your mask is durable but taking an additional measure to secure it is probably worth it.  Scuba diving masks often come with a protective case, which we recommend you use when transporting.  As an alternative, the mask can be wrapped in clothing or a dive suit to prevent any scratches.  
Buoyancy Compensator
Your buoyancy compensator will take up a lot of room and there is not much you can do to limit its impact on your packing.  The buoyancy compensator is best packed first and can provide additional cushion for the other gear.  
Scuba Regulator
The scuba regulator is one of the pieces of your gear we suggest packing in your carry-on baggage.  This provides the greatest security from it being tossed around or being lost. Wrapping it in other clothing is an additional step we would recommend.
If you choose to transport your scuba regulator in your checked luggage, wrap it in your clothes and place it in the middle of your bag, providing the greatest level of cushion.  You may want to take the extra precaution of purchasing a padded bag designed specifically for transporting regulators.  
Scuba Diving Accessories
First off, we recommend traveling light and only taking the essentials for your dive.  The nonessential items likely can be rented or purchased at your dive location. Of all the other things you need and will bring on your trip (flashlight, defogger, camera etc.) should be easily packed in the open areas of your gear bag. 
Renting vs Transporting Your Own Gear
For ease of travel it might seem like the wise thing to do is to simply rent equipment when you arrive at your dive location.  In some instances this will make perfect sense but there are some considerations that you should factor in beforehand, based on your personal circumstances:
The cost of renting scuba gear for a week will run between $200 - $300.  The cost of the gear you need for scuba diving will be approximately $1,000 to $1,500, less if you buy quality used equipment.  
For a single trip obviously the cost of renting is far cheaper than outfitting yourself with the necessary equipment.  If you already own your gear then renting is an additional cost vs using your own equipment.
If you are a serious diver who dives on a regular basis, doing a little simple math demonstrates that renting may not be a reasonable option.
Having your own equipment that you are familiar with and know operates and fits you properly is the best way to ensure your underwater safety.  Scuba diving is reasonably safe, however the smallest detail going wrong can present issues to your personal safety.
Purchasing a wetsuit and fins that fit your body properly takes some effort on your part.  Renting these items presents a challenge of finding the proper fit for your comfort and safety.
You need to be conscious of and prepared when renting a buoyancy compensator to quickly find and operate the air release.  In an emergency, confidence and familiarity can be essential.
Renting scuba diving equipment may make sense in certain circumstances.  However, thoughtful consideration should be given to all the factors not just the ease in your travels based on renting gear.  
Other Suggestions and Considerations
Airline weight limits have become very hard and fast.  Weigh your bags before heading out to the airport, so to avoid having to leave behind items.  
Ease your burden by taking less stuff. 
Review the TSA regulations website, so your screening and processing through security lines will go smoothly.  Potentially dangerous items, such as knives, tools, spear guns, etc. need to be declared and go in your checked luggage.  
Essential items, like your dive computer should be transported in your carry-on bag.  The reality is if you travel enough times, your luggage, in all likelihood, will eventually get lost or damaged.  Nonessential items, like those you could rent if you had to, can be placed in your checked baggage.  
Your scuba gear bag should be as basic in appearance as possible.  Cover any logos and identifying information that would draw the attention of potential thieves.  
Check to ensure all your scuba gear bag zippers and locks are in working order.  
When flying consider an insurance policy for any lost or damaged gear.  
​Final Thoughts

These tips and suggestions are intended to make your travels easier and less stressful.  Traveling with your scuba gear should be done in a safe and uncomplicated manner to ensure your diving adventure is a positive and enjoyable experience.  
One of the greatest attractions to scuba diving is the opportunities to travel to exotic locations.  Getting bulky and heavy gear from your home to your dive location and back should not be a negative process but one that ensures you get your equipment to your site in good shape and ready to go when you hit the water.  
Let us know in the comments section how your travels to your scuba diving experience go.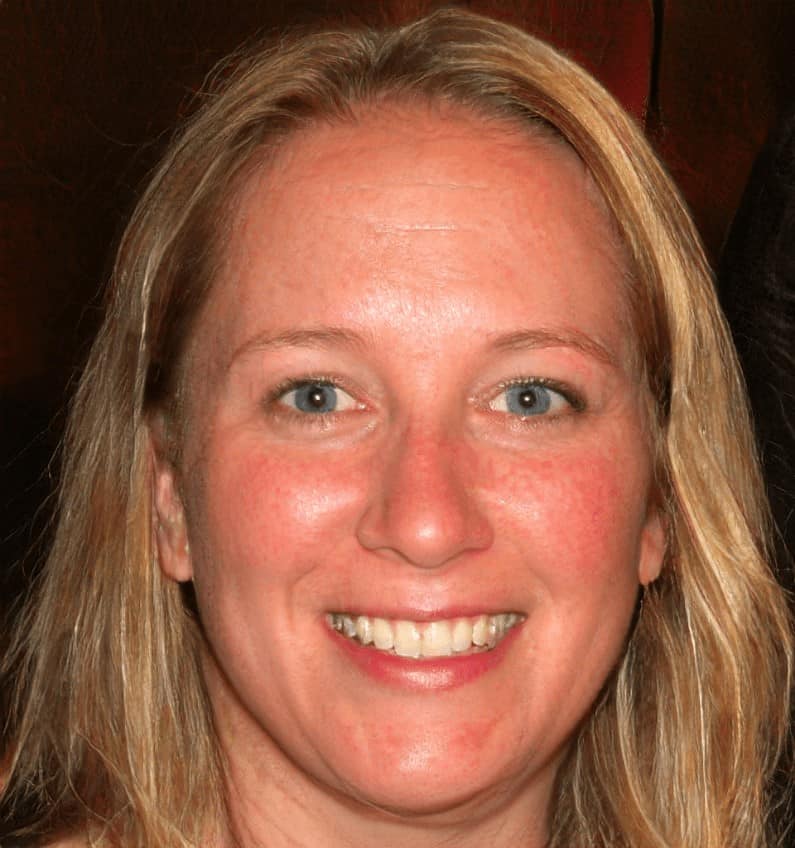 Megan Jones leads the editorial staff of Seaside Planet. They are a multidisciplinary team of outdoor adventurers, water sports lovers, and passionate beach goers. You can learn more about Meg and the rest of the editorial team here.