Warm sand between your toes, the tang of sea salt on your lips, the sound of rolling surf in the background--who doesn't love to dream about long days spent on the beach? The dreams can often lead to frustration, though, if finances are a major concern--as they are for so many of us. Read on for 10 great tips on how to plan a cheap beach vacation, so you can start turning those dreams into memories instead.
1. The more the merrier
​Chances are, you know at least one other person who'd love an opportunity to soak up some rays. Plan the trip with as many friends or family members as you can get on board. Not only will this make the trip more enjoyable, you can save a ton of money on lodging by renting a condo-style unit, rather than individual hotel rooms. As a bonus, vacation homes have kitchens, which is great news for the food budget as well. 
​2. Be flexible when it comes to destination
​Some websites, such as Travelzoo, offer great last-minute deals on all sorts of getaways, including tropical ones. If you aren't picky about where you end up, keep an eye on the daily updates from one of these travel sites. The element of spontaneity will add spice to your vacation before it's even begun!
3. Discover the benefits of the off-season
Most people plan their beach excursions during the cold and dismal months between January and April. While this is certainly understandable, there's no reason to stick to this template, particularly when trying to save money. There are plenty of destinations that offer that sweet combination of budget accommodations and fine weather all year round. Virginia Beach, for example, is a beautiful destination no matter what the season.
4. Don't forget Texas
The Lone Star State is known for many things, but beaches tend to fall toward the bottom of the list. That's a shame, because Texas offers plenty of world-class opportunities for beach lovers.
One example of a prime locale is Galveston, situated right on the Gulf of Mexico, but without the Florida price tag. Volleyball, surfing, swimming, kayaking and kite-flying are just a handful of the activities that you might enjoy at one of the area's many oceanfront parks.
5. How to plan a cheap beach vacation in summer months
Sure, it might be warm even in your hometown, but that's no reason to stick to the local pool. The wild, rocky shores of northwestern states like Oregon are at their prime during the summer, and the cost is likely to be a fraction of what you might pay for a Caribbean getaway.
On the Atlantic coast, check out some of the lesser-known hamlets in northern Maine. While the southern part of the state is inundated with tourists from Memorial Day to Columbus Day (with hotels charging top dollar as a result), most points north of Acadia State Park are still well-kept secrets. Seafood lovers, take note: Maine's famous lobster tastes even better when consumed outside.
6. Make sure the accommodations include a washer/dryer combination
Packing light and doing laundry during the vacation offers double benefits. In addition to saving space and making the packing and unpacking chores go more smoothly, it also helps you do away with any unnecessary checked-bag fees. It's the beach, after all--how many different outfits do you really need?
7. Resist the urge to shop
It wouldn't be a resort town without a strip of touristy shops to help you part with your hard-earned vacation dollars. Budget for a single souvenir if you must, but wait until the last day to make a decision.
Also, it helps if the purchase has a practical function--for example, a sweatshirt that can be worn in all seasons, rather than a hot-pink bikini that only looks good after a day spent in the sun. Impulse purchases are never a good idea, and especially not when you're trying to make the most of your money.
Related: What to Bring on a Beach Vacation

8. Take advantage of the free food
​If the hotel offers a free continental breakfast, it's in your best interest to get up early so you can cash in on the benefits. It's amazing how many people don't do this, simply because they aren't willing to get out of bed at a prescribed hour while on vacation. If you've had a late night and don't feel like making the effort, give it a try anyway--the food will do you good. You can always take a nap on the beach later.
Don't forgo the complimentary snacks when traveling by plane, either. While they might not seem like much, they're preferable to shelling out top dollar in the airport when you arrive hungry, especially if you have to make a connecting flight.
9. If possible, choose a destination that's walkable
You can save a lot of money if you don't have to rent a car. Beachfront accommodations can be prohibitively expensive, but there are often other hotels and motels nearby that charge less, and all for a brief walk. When booking your trip, look for all-inclusive packages. Some might even include a shuttle from the airport, meaning you won't even have to shell out for cab rides to and from the resort.
Unless your accommodations include a kitchen, make sure that there are ample (and affordable) dining opportunities within walking distance as well.
10. When shopping destinations south of the border, do your research
Acapulco, Puerta Vallarta, Cabo San Lucas--these charming Mexican locales get a lot of press, and with good reason. But that's no reason to discount the other Central American countries, especially since they're usually less expensive.
Ambergris Caye and Caye Caulker, a pair of beautiful islands off the coast of Belize, are just two examples of the lesser-sung Caribbean treasures just begging to be explored. Look for the sign on Caye Caulker advising tourists to take care on the roads: "Go slow. We have two cemeteries and no hospitals."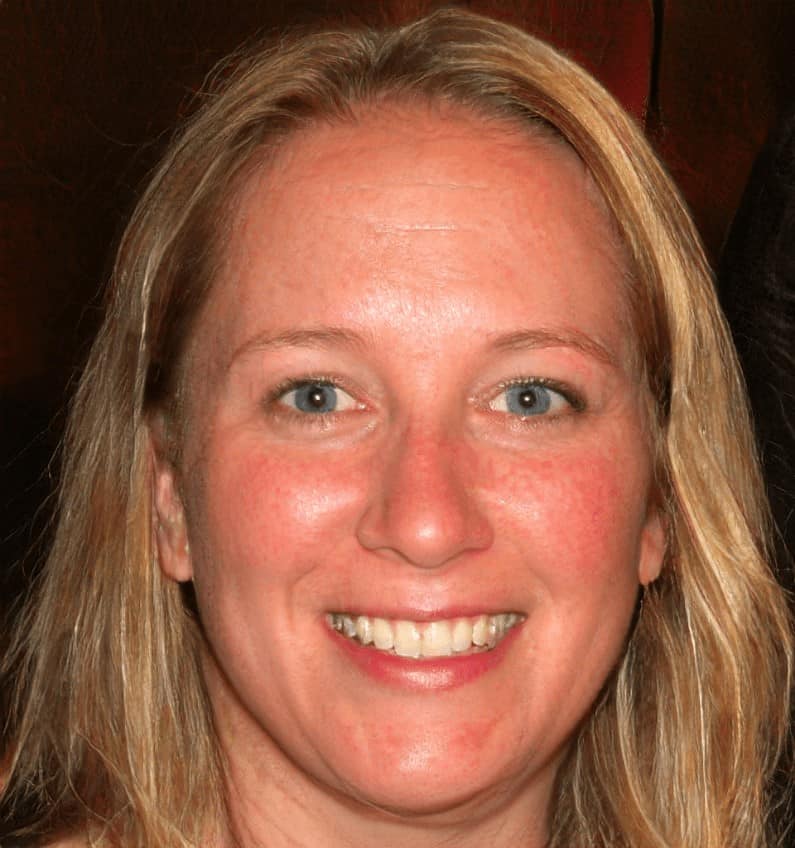 Megan Jones leads the editorial staff of Seaside Planet. They are a multidisciplinary team of outdoor adventurers, water sports lovers, and passionate beach goers. You can learn more about Meg and the rest of the editorial team here.