When going on a trip to a sunny resort, you may plan on spending a lot of time on the beach. It makes sense that you'd want to pack some of your beach gear, including your beach chairs. However, airlines have major restrictions on the luggage which you can check or carry onto the plane.
If you're curious about bringing beach chairs on vacation to avoid spending money on versions of what you already have, you've come to the right place!
​So, can you check beach chairs on a plane? To save you some time planning your next trip, here is what we found about checking beach chairs with your luggage.
Checked Luggage vs Carry-on Luggage
If you're interested in bringing beach chairs on a plane, the first thing you should know is that a beach chair is too large to bring as a carry-on item.
You may be surprised to learn that the FAA limits each passenger flying within the US to one carry-on piece of luggage. The airlines each have their own size and weight restrictions for these items.
The most common carry-on size limit is 22 x 14 x 9 inches, and the typical weight limit is 40 pounds. While the beach chairs may be lighter than 40 pounds, they are going to exceed the size limit.
Checked Baggage Policies Vary
While you cannot bring a beach chair as a carry-on item, you may be able to bring it as checked luggage. These items are stored in the cargo hold of the plane along with your suitcases. However, the checked baggage policies vary between airlines, also.
Unfortunately, most airlines only allow one checked piece of luggage before charging additional fees. If you check a large suitcase, you'll need to pay extra to check the beach chairs and the fee varies with each airline.
There are also a variety of exceptions to the limit of one check-in bag. For example, American Airlines allows up to three bags without additional fees if you qualify for elite flyer status. However, you'll most likely need to pay a fee to check your chairs.
If you want to check multiple beach chairs, you may want to find a way to transport them in sets of two. For example, if you can fit more than one chair into a duffel bag, you may avoid paying for each chair. The duffel bag just needs to meet the weight and size limits for checked baggage.
Weight and Size Limits for Checked Baggage
Most airlines will allow you to transport beach chairs if they meet the weight and size limits. As with the one-bag policy, the weight and size limits vary with each airline. The typical size limit is 62 inches. To determine the size of a bag or object, the airline uses the total dimensions of the length, width, and height.
For example, I have a set of beach chairs that are over 30 inches tall, 26 inches wide, and 24 inches deep. When unfolded, these chairs exceed the typical size limit. When folded, they are only 30 inches tall, 26 inches wide, and a couple inches thick. The folded chairs are just below the 62-inch limit.
KingCamp Profile Beach, Foding Portable Lightweight Sand Chair for Big Boy with Cup Holder,Carry Bag Padded Armrest for Outdoor Camping Lawn Concert Traveling Festival, Low Back, LowBack_Cyan
DURABLE AND WEIGHT CAPACITY: By using heavy duty steel frame and 600D Oxford fabric, this beach chair is more sturdy and durable, can support up to 300lbs. It is suitable for both slim guys and big guys.
WIDE AND LOW SEAT: KingCamp beach chair has a wider seat of 23.2 inches compared to other beach chairs. Also, its low height allows for full leg extension, providing comfortable relaxation similar to lying in bed.
UNIQUE AND FUNCTIONAL: Features a cup holder on the right side of the beach chair, where you can store small items such as cups, drinks, phones, keys, and more.
EASY TO USE: No need to assemble, the KingCamp Folding Beach Chair can be easily opened and closed in seconds, making it incredibly convenient.
LIGHTWEIGHT AND PORTABLE: This chair only weighs 6.6 lbs and has a compact packed size of 30.7 × 7.9 × 5.1 inches. It also comes with a carry bag, which makes it easy to carry to everywhere.
If your beach chairs exceed the size limit or weight limit, you may still be allowed to check them. Most airlines charge an additional fee for oversized, overweight, or extra baggage. However, United Airlines and several other airlines only allow these items when there is enough space in the cargo area.
​Final Thoughts: Can You Check Beach Chairs on a Plane?
The bottom line is that you should be able to check your beach chairs on your next flight. The answer depends on the size of your chairs and the size limits for checked bags. The drawback is that you'll likely need to pay additional fees.
The best way to find out if you can check your chairs on the plane is to contact the airline. Ask about their checked baggage policy and whether they allow beach chairs. The airline likely allows you to check beach chairs and you can find out how much it will cost.
So, book that flight,
grab your travel pillow
, and jet off to a
fantastic tropical location
!
For More Information: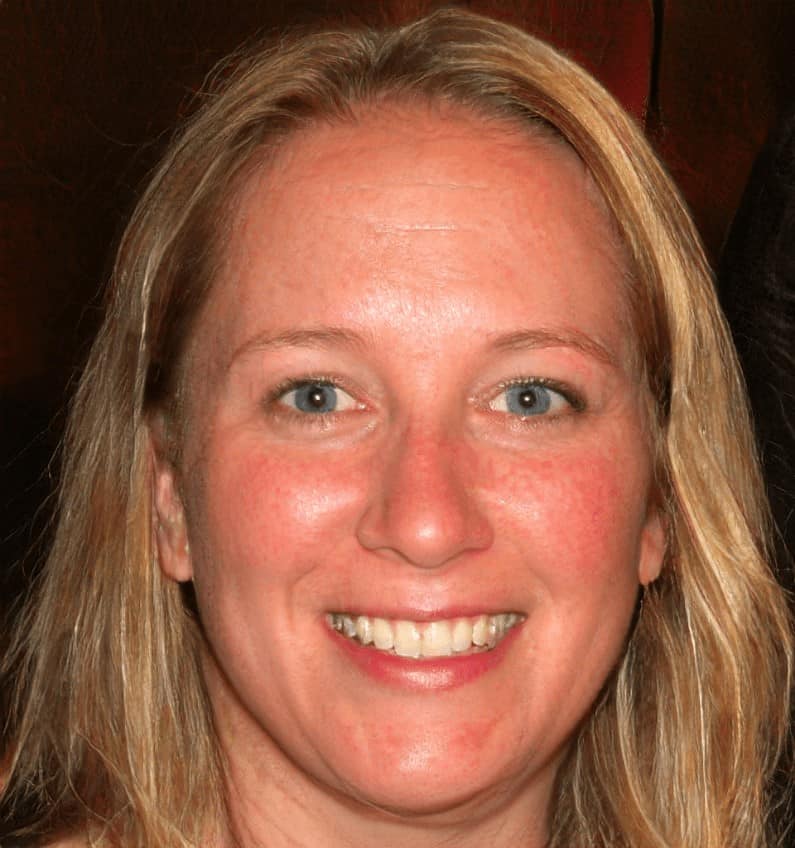 Megan Jones leads the editorial staff of Seaside Planet. They are a multidisciplinary team of outdoor adventurers, water sports lovers, and passionate beach goers. You can learn more about Meg and the rest of the editorial team here.