Are you searching for the best wetsuit for bodyboarding on the market today? You've come to the right place! Bodyboarders who enjoy year round adventure endure colder water temperatures for at least a portion of the year, and they need the right bodyboarding gear to keep themselves safe, warm and comfortable in the water. Additionally, a wetsuit increases your aerodynamic properties while bodyboarding, reducing drag and providing better movement while wet. A quality product will offer ample thermal protection without sacrificing flexibility or range of motion, and will keep you in the water longer. 
To help you navigate the options on the market today, here we've gathered 5 ultimate bodyboarding wetsuits and a buyer's guide to choose which is right for you:
Comparison Chart
Lemorecn Men's Wetsuit Jumpsuit
NRS Men's Farmer Long John Wetsuit
Hyperflex Men's Access Wetsuit
Phantom Aquatics Men's Marine Shorty Wetsuit
Seavenger Unisex Water Sport Wetsuit
Lemorecn Men's Wetsuit Jumpsuit
NRS Men's Farmer Long John Wetsuit
Hyperflex Men's Access Wetsuit
Phantom Aquatics Men's Marine Shorty Wetsuit
Seavenger Unisex Water Sport Wetsuit
Best Wetsuit for Bodyboarding Reviewed
1. ​Lemorecn Mens Wetsuits Jumpsuit Neoprene 3/2mm Full Body Diving Suit
Review
The Lemorecn Men's Wetsuit is designed for all water sports, including scuba, paddle boarding, surfing, kayaking, and body boarding. It is made of premium 3/2 millimeter neoprene for warmth without sacrificing flexibility and great fit. It is spot taped at the stress points and has flatlock seams for smooth surfaces that provide greater comfort and durability. It has an easy-to-reach, extra-long leash to ease putting it on and taking it off, with a heavy-duty YKK back zipper.
Lemorecn wetsuits are patterned to fit a wide range of sizes and shapes, and still fit like a glove. This wetsuit has built-in knee pads for protection and comfort, to minimize scraping. The neoprene is thicker in the chest for added warmth and thinner in the arms for flexibility. This full-body wetsuit is a great option for colder water and ​climates because it preserves your body warmth so you can spend hours in the water, no matter what your preferred sport is.
2. ​NRS 3.0 Farmer John Wetsuit
Review
The Farmer John Wetsuit from NRS is designed to keep you warm without restricting movement. Extra-large arm holes give you the full range of motion in your arms, while the 4-way PowerSpan construction in the chest and along the sides improves fit and flexibility. It is made of 3 mm high quality terraprene neoprene. The seams are glued and blind-stitched to be smooth, comfortable, and leak proof.
Titanium laminate adhesive keeps you warmer by reflecting your heat back to your body. An extra-long, double-pull YKK front zipper makes it easy to put on and take off, and the ankle zippers make it easy to put on over booties. It also has reinforced padded knees for added protection.
The farmer cut of this wetsuit, along with the PowerSpan construction, keeps your chest warm while keeping your arms free. It's a great choice for warmer weather, warmer water, and warmer climates, because sweat doesn't build up inside the suit, and the front zipper allows you to easily loosen the suit for extra ventilation when needed. This suit won't keep you warm enough in cold climates or very cold water, but it's a great choice for a summer wetsuit or if you intend to use it as part of wetsuit layering.
​​Final Thoughts
If you're searching for a quality wetsuit for your bodyboarding adventures, this guide is designed to help you choose the best option for your needs on the water. Adventurers who enjoy year round bodyboarding, or cold water sport, will need the right gear to ensure their safety and comfort. Not only does a quality wetsuit offer ample thermal protection in cold temperatures without sacrificing range of motion, it also increases your aerodynamics in the water, providing easier movement and reduced drag. To choose the best wetsuit for your adventure, consider the following:
Wetsuit Fit
Thermal Protection
Type of Wetsuit
Wetsuit Design
Wetsuit Materials
Has this guide helped you get one step closer to your next bodyboarding adventure? Join the Seaside Planet Community and share your bodyboarding experiences with us in the comment section below!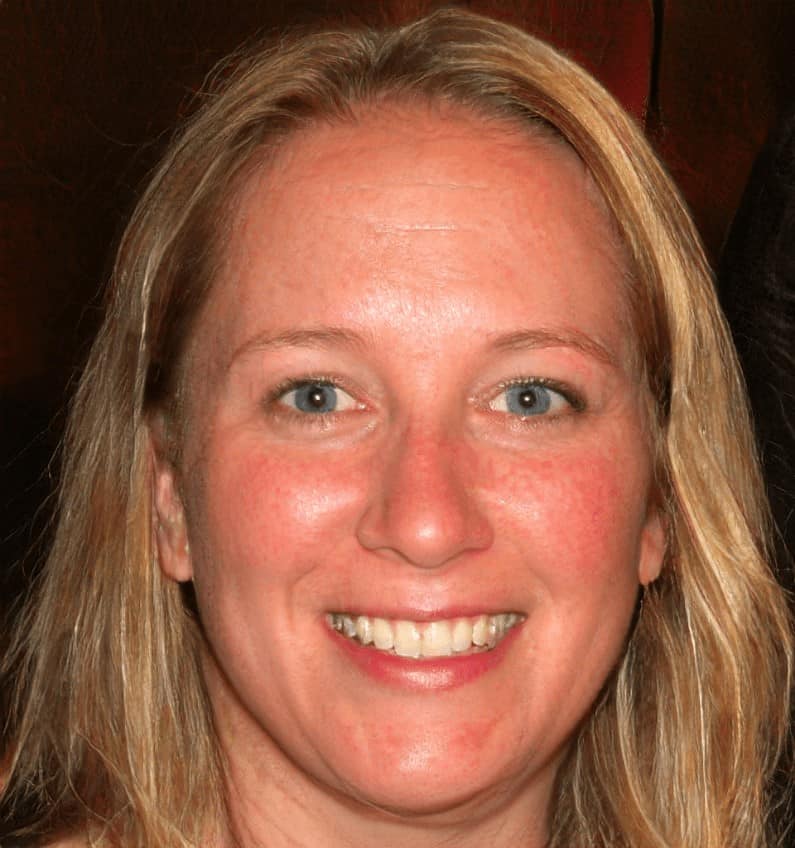 Megan Jones leads the editorial staff of Seaside Planet. They are a multidisciplinary team of outdoor adventurers, water sports lovers, and passionate beach goers. You can learn more about Meg and the rest of the editorial team here.