Every continent around the world has their fair share of stunning beaches and watersport locations.Whether that is Mexico in South America, the beautiful beaches of the United States or the coral reef of Australia. From Europe to Asia, America to Africa there are locations that sun, sea and sand lovers should not miss out on.When you think of Asian beaches it is hard not to conjure up images of Thailand and Vietnam, popular tourist traps with stunning scenery and surroundings. A little less obvious a choice would be Macau on the South China coast, but it too has plenty to draw in visitors looking for watersports and beaches.Macau does not have an immediate reputation for beaches and watersports though. A Macau travel post on Poker.org explains how it is known as a gaming location to rival Las Vegas, which could not be further from the beach! However, unlike Nevada, Macau also has some lovely coastline to explore and lakes for indulging in watersports. If your travels take you to South China and you have exhausted the tables, bright lights and glitz of the casino, then you might like to check out these four great locations.
Hac Sa Beach
Macau has two beaches, and one is not what you would call conventional. Macaulifestyle.com states how the name 'Hac Sa' translates to 'black sand'. As the name suggests, the sand is black and that alone causes intrigue for beach lovers around the world. It is not a unique phenomenon; black sand beaches are quite common and well worth a visit. The water does not suffer because of the sand color, it is crystal clear making this a very popular destination. You can surf, swim and relax on the darkened sand which is just 20 minutes from the centre of Macau.
Cheoc Van Beach
Just a short walk along the Long Chao Kok Coastal Trail you can find the other beach in Macau, Cheoc Van Beach, which is also known as the bamboo beach. The sand here is a more traditional color and it is the top destination for watersports too. You can partake in diving, sailing, rowing and sculling, canoe-kayak: flatwater racing and water skiing, should you so desire. There are plenty of hotels around the area too, which is just over 11km from the center of Macau. The area is also well known for water polo, and if you wish to watch there are also barbeque pits dotted around.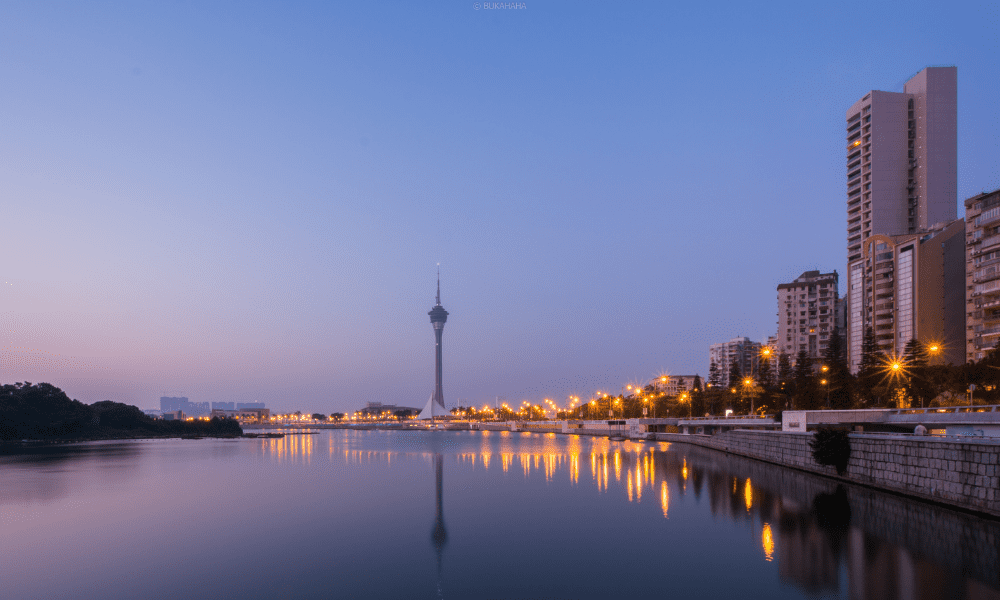 Nam Van Lake
There are two man-made lakes in Macau that have a healthy watersport community, the first of which is Nam Van Lake. You will find kayaking on here, as well as rowing and dragon boat racing. It can be found at the southern end of the Macau Peninsula, just a short walk from the central district and hence more convenient than the beaches. It also features the Cybernetic Fountain, the largest man-made fountain in all of Asia.
Sai Van Lake
Sai Van Lake can be found next to Nam Van, and together they cover 80 hectares of the peninsula. Whilst the lake offers much the same opportunity as Nam Van, it also has a lovely 2.6km path that loops around the outside, thought to be particularly attractive at sunrise. If walking is not your thing, you can take up a position at one of the several cafes or hotels on the water's edge and watch dragon boat racing, kayaking and rowing.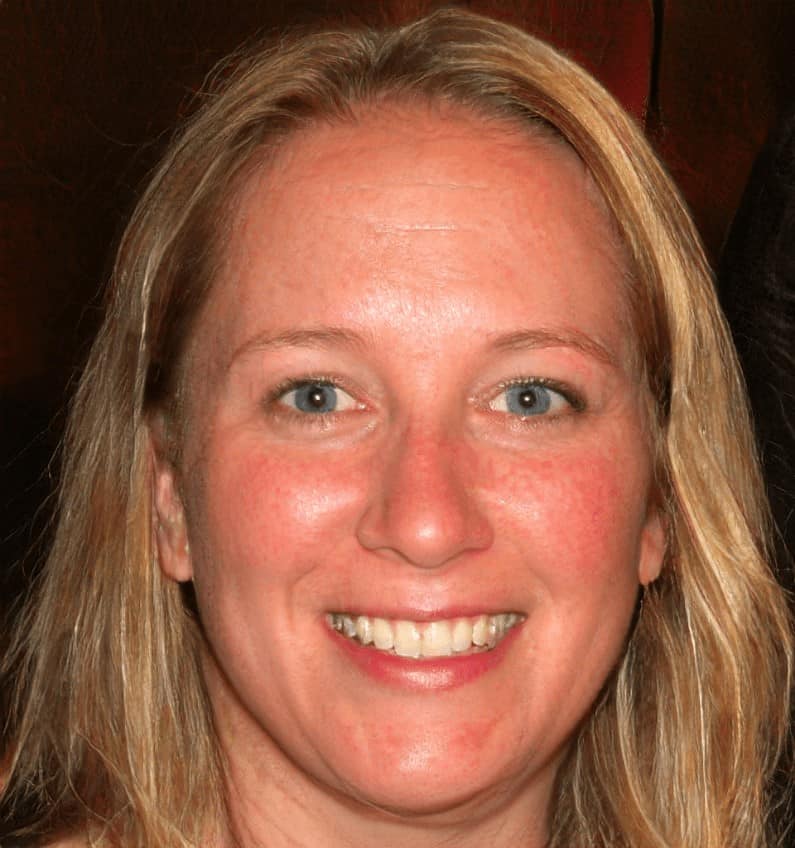 Megan Jones leads the editorial staff of Seaside Planet. They are a multidisciplinary team of outdoor adventurers, water sports lovers, and passionate beach goers. You can learn more about Meg and the rest of the editorial team here.