Many experienced ocean enthusiasts will tell you that the best times of the day to surf are at dawn and dusk, but is this really the case? And if so, why are these the ideal surfing times? If you're wondering when the best time to hit the waves is, then you've come to the right place! To avoid missing the ultimate surf, the least crowded waters, and an unforgettable surfing experience, you'll need to know when to head to the shore. 
To help you hit the waves as soon as possible, we've gathered the why's and how's of ultimate surfing times here:
Why Choose Dawn and Dusk to Go Surfing?
Surfing is a fun and exhilarating ocean sport which can bring both peace and adventure to ocean dwellers. If, however, you hit the surf during the wrong time it can be crowded, windy, or otherwise interfered with- taking away from the experience. Here are a few things to avoid when heading to the beach for a day of surfing:
Large Crowds
Heavy Offshore Winds
Storms
Reckless Surfers
Boats or Other Marine Vessels
The best way to prevent being hassled by these avoidable obstacles is to choose the best time for catching some waves. Here are 3 reasons why surfing during dawn and dusk are the best times of the day for this fun ocean sport:
1. Avoid Crowded Surfs
When paddling out at dawn and dusk, you'll often find yourself in the company of other like-minded surfers. Those who are out to catch some morning waves, find peace early in the day, and avoid the crowds who fill the waters as the world awakes. The chances of catching a few sets of waves with only a few surfers in the area are exceptionally high, whereas with a full shore you'll find much longer waiting periods between rides. 
The trick to beating the morning crowd is to get up and hit the beach first thing in the morning, before the sun rises. Put on your wetsuit, throw your board on the rack, and head to the seaside for an experience you'll never forget. In addition, another way to avoid the crowds is to surf on small swell days when less of the surfing community will be heading out anyway. This time offers you a better opportunity to practice your surfing skills and advance in your riding tricks, while also offering a fun wave-catching experience!
2. Start (or End) Your Day in a Good Way!
Gliding on top of the ocean's surface offers so much more than a good workout, it's a tranquil experience used by many to reflect on their lives and connect to the sea. By starting your day at the seaside, catching waves and watching the sunrise, you'll set yourself up for ultimate success throughout your day. Not only will you likely feel rejuvenated and happy at the shore, but surfing also offers increased cardiovascular function and core body strength. This type of physical exertion will leave lasting effects on your mental and physical well-being, on and off of the water. 
If a sunset surf sounds right up your alley, it's highly recommended by surf enthusiasts around the world- and for good reason. There truly may be nothing quite as majestic as a sunset on the ocean, especially when you're spending it in the good company of the sea. By ending your day with a tranquil surf session, you prepare for a relaxing evening, a good night's rest, and maybe you'll even set yourself up for some surf-side dreams!
3. Opt for Light Offshore Winds
Local winds will drastically affect your surf, and should be taken into account before every trip to the shore. In addition to the benefits listed above, dawn and dusk are ideal times of the day for surfing because they offer light offshore winds- making surfing a breeze. 
Light offshore winds are known to provide surfers with well-shaped waves and local breaks, while heavy winds create choppy waves and poor surf conditions. Because of this, surfers often abide by the basic rule that winds are typically less strong in the morning, stronger in the afternoons, and often lessen in time befor the sunset. This isn't a magic rule, but essentially a general rule of thumb to follow, and you should check local advisories before ever hitting the waves. 
Other Good Times to Surf
While many avid surf experts generally recommend surfing during the ideal times near sunrise and sunset, there are other times of the day that can be a fun and exhilarating experience! Just because dawn and dusk are the preferred time of the day to surf by many, doesn't mean that other surf times aren't equally as great depending on the rider. Here are other great times of the day to catch some waves:
Mid-Morning Surf : If you've hit the waves close to sunrise, it's likely you'll end up hanging around until mid-morning catching waves. After all, time flies when you're having fun! This time of the day can be particularly special because you get to experience the world around you waking up. Not only will you get to watch a slow trickle of people start to head to the shore, but you'll be up close and personal with waking marine wildlife like fish, shore birds, and dolphins. While the world is waking up, take a moment to breathe deeply and get in touch with the ocean world around you. 
Late-Morning Surf : Although late morning surf endeavours often include a more crowded lineup, and stronger offshore winds, this can be a great time of day to hit the waves if you're looking for a social gathering. As beach goers collect at the beach, you'll likely meet other friendly surfers with the same intentions as you- to enjoy the water with the company of others. Pack a beach picnic, grab plenty of beach gear and sunscreen, and then it's time to hit the waves and catch some sun!
Early-Afternoon Surf : While an afternoon surf will often feature more surfers, longer lineup times, and stronger offshore winds, it does provide an epic experience if you love being out in the hot sun! To score an epic middle of the day surf, choose a day with light winds and smaller swells. This will give you ultimate success on the water, especially if you're a novice to this fun ocean sport. 
For some surfers, the best time of the day to catch some waves are these odd times of the day. To find what's best for you, consider your preferences on the water, your comfort level in the heat and sun, and your ideal situation with other surfers in the area. While dawn and dusk are often highly recommended by experts, you may find that a middle of the day surf is the one you'll remember for the rest of your life!
Additional Surfing Tips
Along with choosing the best time of the day to catch some waves, there are other things you can do to prepare for your best day on the water yet. From practice and training beforehand, to choosing the right gear, to surf playlist essentials, there are plenty of ways to create an unforgettable day of surfing! 
Here are some additional surf tips from the Seaside Planet Community:
Final Thoughts

While every surfer may swear that they know the best time of the day to hit the waves, it truly comes down to personal preference. Although we recommend surfing at dawn and dusk for the ultimate tranquil adventure, a middle of the day surf can also create a surfing memory you'll never forget. It's time for you to choose a time of the day that's right for you, pack your gear, hit the waves, and share your adventure with us in the comment section below! 
If you'd like to read more about other ocean sports such as
paddle boarding
,
snorkeling
,
kayaking
, or more, check out the Seaside Planet Community Blog where we post beach and ocean sport guides and reviews.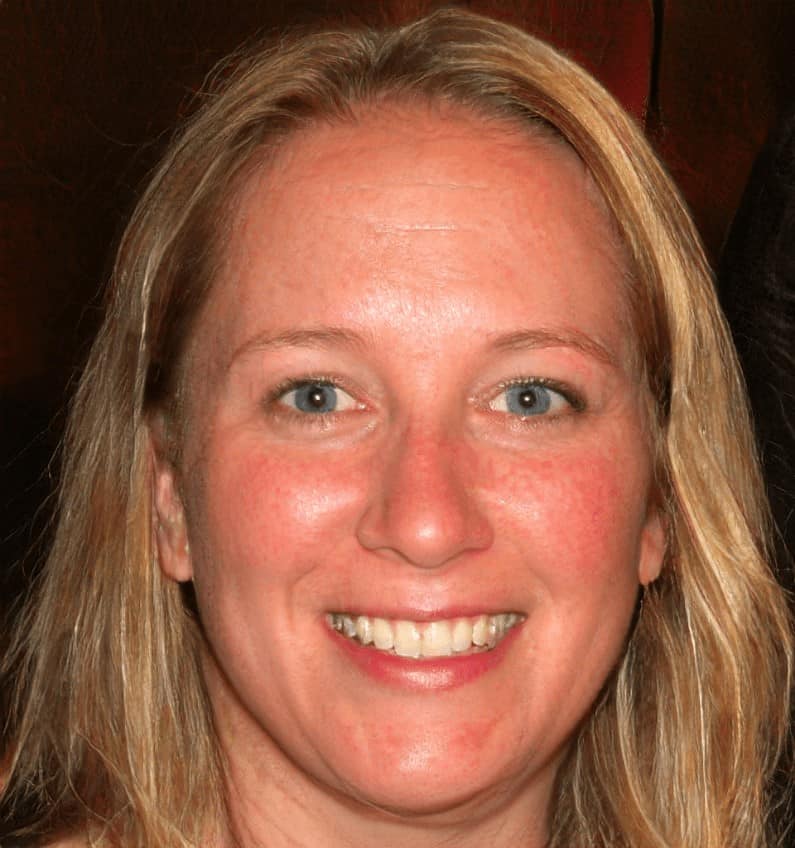 Megan Jones leads the editorial staff of Seaside Planet. They are a multidisciplinary team of outdoor adventurers, water sports lovers, and passionate beach goers. You can learn more about Meg and the rest of the editorial team here.