California is great for many things, and it's snorkeling is no exception! To find the best snorkeling in California, let's travel it's 840 mile coast from the warmer waters of Southern California, to the cool waters of the Northern part of the state where whales and sea lions frequent the waters.
In California, you'll also likely see harmless shark species and lush coral reefs. This part of the world offers snorkeling to remember unlike any other! Find our ​6 best snorkeling in California destinations below. 
Located in Southern California, the clear waters and tide pools of Heisler Park Ecological Reserve make ideal conditions for snorkelers. Laguna Beach offers plenty to do in and out of the water, but truly it's the pristine water that attracts thousands of beach goers every year.
Heisler Park Ecological Reserve is a protected area rich with marine life. There's even a colony of California sea lions who spend part of the year here when the conditions are right!
Stretching along the bluffs, this oceanfront park also has walking trails, gardens, picnic tables, barbecues, lawn bowling greens, a marine refuge with tide pools and more. 
Location: Laguna Beach, California
Fun Fact: Just offshore in Heisler Park, you can see garibaldi, sea stars, purple urchins, lobster and kelp bass. Occasionally, stingrays and leopard sharks also hang out in these waters.
One of the most family friendly snorkeling destinations in all of America, La Jolla is the place to be for snorkelers of any skill level! Near San Diego, these calm waters are the perfect experience for novice snorkelers and beach goers alike.
The water here is some of the clearest in Southern California, and home to harmless leopard sharks for part of the year! Between the months of June and December, snorkeling can be particularly special when thousands of pregnant lemon sharks migrate to the beaches near La Jolla Cove, where the right conditions exist to raise their young. 
Snorkelers and divers have also reported seeing octopus, dolphins, urchins, sea turtles, leopard sharks, sea stars, schools of fish, seals, sea lions and many more marine animals!
As if the wildlife wasn't enticing enough, within the Ecological Reserve, the bottom of the seafloor takes a sudden plunge into the La Jolla Underwater Canyon! It's these unique features that make snorkeling in La Jolla an experience unlike any other. 
Location: San Diego, California
Fun Fact: The geography of this underwater park is unlike any other, featuring four habitats- rocky reef, kelp bed, sand flats and a submarine canyon. 
One of the most remote snorkeling locations in California, a boat is required to get to the serene destination of Catalina Island. Here you'll find the quietest beaches, such as Two Harbors, clear of crowds and lush with marine life.
South of Los Angeles, Catalina Island has a number of beach spots and guided snorkeling boat tours. With clean and clear waters, and an active marine ecosystem, this area is a great place to swim with plant and animal species of all kinds. 
In Catalina Island you'll find a protected cove with kelp forests, plentiful with sea life. The waters here are a bit warmer than the Channel Islands, making it an ideal snorkeling location in California.
Location: Catalina Island, California
Fun Fact: On Catalina Island you can't drive a motor vehicle without a specific permit, so most people visiting get around using golf carts- offering a unique island experience!
The best snorkeling in California wouldn't be complete without mentioning Sand Harbor in the heart of the Tahoe basin! The serene Lake Tahoe features amazing rock formations, crystal clear waters, and stunning views. It'll leave you with memories to last a lifetime.
With dog friendly beaches, and calm water, here is one of the few places you can snorkel with your best friend. Spanning the border of Northern California and Nevada, Lake Tahoe features lots of marine life.
Well known for the incredible rock formations and topography, this area provides an epic underwater experience. Being a lake, and not the ocean, the waves are minimal here and you won't have to worry about currents like you would in the sea. 
As far as animal life, you'll see different species here than you would in the ocean. Likely you'll experience lots of fish and invertebrates in the crevices between rocks. Take plenty of time here to enjoy the stunning scenery! 
Location: Lake Tahoe, California
Fun Fact: Lake Tahoe is recognized as an Outstanding Natural Resource Water. Join your fellow beachgoers in protecting this special place!
Lovers Cove is a rocky shoreline, well known as one of the best snorkeling destinations in California! Near Avalon, this cove is on the island of Catalina just off of California's Coast. 
About a two minute walk from the boat landing, this dive spot is an ideal place to take in the scenery! How this cove is positioned provides ideal conditions for novice snorkelers and those more advanced. 
Beginners don't need to travel far from shore to find waters rich with life, and here the waves are much smaller in the clear water. You'll find lush kelp forests that cover the shallows and the depths alike, drawing lots of marine life to the area.
Remember that the beach here is rocky, so you'll want to plan on wearing shoes or your fins at all times.
Location: Avalon, California
Fun Fact: The Catalina Express operate boats daily to Catalina Island from the mainland in Los Angeles, Long Beach, and Dana point. 
Channel Island offers isolated, stunning views both above water, and below. Here snorkelers are able to explore the flourishing kelp forests and coves lush with marine life. 
A dive spot intended for more advanced divers, here experienced adventurers can explore one of the many sea caves. Snorkeling in the Channel Islands is a popular activity for people from around the world, but is recommended that only advanced swimmers in proper conditions attempt these waters. 
The sights in the Channel Islands are breathtaking, and snorkelers are sure to leave with memories to last a lifetime.
Location: Santa Cruz, California
Fun Fact: Large waves or swells can fill a sea cave very quickly and unexpectedly. This is one of the many reasons that only experienced adventurers should explore the waters here.
Final Thoughts
From the cool and calm waters of Lake Tahoe in Northern California, to the warm and adventurous waters of Catalina Island towards the Southern end, California has snorkeling for every experience level. 
For novice snorkelers, or those who feel at home in the sea, the Sunshine State has something to offer everyone. Rich with beautiful marine life, flourishing underwater ecosystems, and large marine mammal species traveling through- snorkeling in California is an experience you'll never forget!
Would you like to read more of our favorite snorkeling locations around the world? Sign up for our newsletter to receive new articles directly in your inbox! 
Related Travel Guides: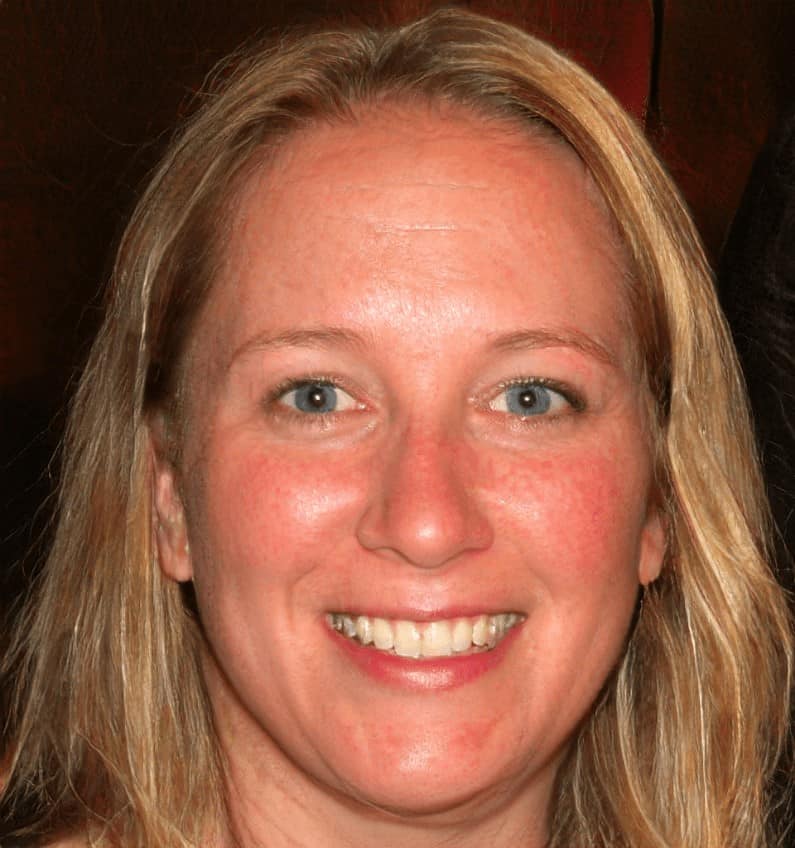 Megan Jones leads the editorial staff of Seaside Planet. They are a multidisciplinary team of outdoor adventurers, water sports lovers, and passionate beach goers. You can learn more about Meg and the rest of the editorial team here.