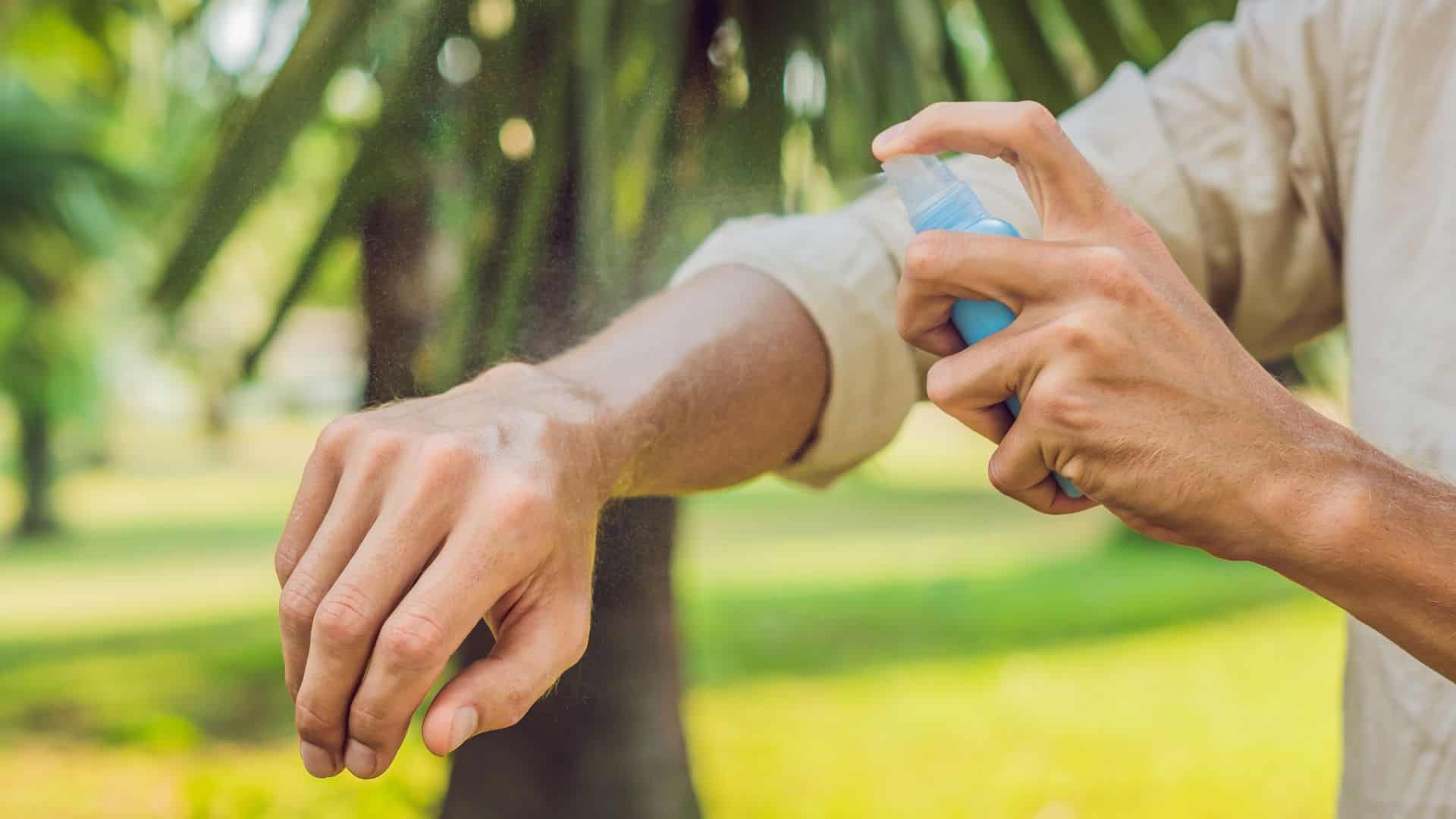 It can be hard to enjoy your time at the beach when you're being bitten. Luckily, there are a number of fantastic products that can help you to avoid the issues that can come from biting flies, mosquitoes and more. Each product on this list strives to repel such issues with little problem. ​No matter whether you're looking for scented or sentless, spray or lotion, chemical based or essential oils, we've got your covered!! Check out this top six list of the best repellent for biting flies at the beach and enjoy your next vacation with the nuisance of insect bites!
​Top Six ​Comparison Chart
REPEL Plant-Based Lemon Eucalyptus Insect Repellent, Pump Spray, 4-Ounce
Sawyer Products SP657 Premium Permethrin Clothing Insect Repellent Trigger Spray, 24-Ounce
Avon SKIN-SO-SOFT Bug Guard PLUS IR3535 Insect Repellent Moisturizing Lotion - SPF 30 Gentle Breeze, 4 oz
Natrapel 12-Hour Mosquito, Tick and Insect Repellent, 6 Ounce Continuous Spray
Off Deep Woods Insect Repellent 6 Ounce Spray (2 Pack)
Nantucket Spider Summer Camp - Bug Repellent for Kids (8 oz Spray Bottle), Natural Insect and Tick Bug Repellent - Safe for Kids, Made with Essential Oils from Herbal Plants, DEET-free, No-Citronella
Best ​Repellent for Biting Flies at the Beach ​
1. ​Repel Lemon
Review
If you're looking for an effective​ plant based repellent then this one is worth a look. This product works to repel a variety of insects including biting flies and mosquitoes. Not only does this help you to avoid itchy or painful bites, it also keeps these insects from spreading diseases to you through the bite. Furthermore, it uses plant-based ingredients like lemon eucalyptus to get the job done.
One of the top benefits of this product is that it's government approved. That lets you know that it's not only safe to use, but also great for keeping away unwanted insect pests. Most find that it's long lasting and is extremely effective at keeping bugs away. However, in rare cases customers can find that it may attract some kinds of bugs, including bees. In other cases, it may lose effectiveness sooner than expected.
2. ​Sawyer Premium Insect Repellent
Review
If you want something highly effective, this is a fantastic product. There are many who stand behind this product and its ability to keep away a wide variety of insects including mosquitoes, ticks, mites, chiggers and more. It uses permethrin to get the job done, which tends to be quite effective as well as odorless to humans after it has dried.
For the most part, users find that this is a very effective product. Some who often have problems with ticks find that it keeps the vast majority of them away from their skin. In addition, it tends to be long-lasting. There can be some problems with the nozzle, however, resulting in customers having a difficult time applying the product. ​
​Final Thoughts
For this list, the OFF! Insect Repellent offers the most effective formula and highest rating. It does a great job at protecting users from a wide variety of insects and is easy to use. ​Though, if you're looking for something a little different or eco-friendly, keep in mind that the other options in this list are worth trying out as well. The Nantucket Spider Summer Camp Repellent is especially worth a try if you have young kids and want to avoid a spray with harsh chemicals.