Some links in this post are affiliate links. This means if you buy something through our posts, we may get a small share of the sale at no additional cost to you. As an Amazon Associate we earn from qualifying purchases. Click here to learn more.
Finding the right kayak to use in the ocean can be a difficult task, especially when browsing through dozens among dozens of products that could potentially fit your needs. Whether you are just getting into the hobby and looking for a kayak to start out with or you are a kayak fanatic who would like to take on all forms of aquatic challenges, from choppy seas to rapids, then there is a kayak made just for you.
​This article is designated to separating and presenting a few different ocean kayaks that could offer the best value, features, and overall positive experience. After evaluating the following options, this difficult choice of finding the best kayaks for ocean use should be made significantly easier.
Comparison Chart
Oru Kayak Beach LT Folding Portable Lightweight Kayak
Eddyline Skylark Kayak Sapphire Blue
Dagger Zydeco Recreational Kayak, Size 9.0, Lime
Vibe Kayaks Skipjack 120T | 12 Foot
Ocean Kayak Malibu Two Tandem Sit-On-Top Recreational Kayak, Envy, 12 Feet
Oru Kayak Beach LT Folding Portable Lightweight Kayak
Eddyline Skylark Kayak Sapphire Blue
Dagger Zydeco Recreational Kayak, Size 9.0, Lime
Vibe Kayaks Skipjack 120T | 12 Foot
Ocean Kayak Malibu Two Tandem Sit-On-Top Recreational Kayak, Envy, 12 Feet
Best Kayaks For Ocean Use Reviewed
1. ​Oru Kayak Bay​ Series Folding Kayak

Review
The Oru Bay is the best kayak for you if you are part sailor, part landlubber. Lightweight and fold-able, this Origami kayak allows you to cut through waves and explore islands. There is no more need to worry about docking and having your kayak stolen. Just fold it, put it in the bag, and you can be off exploring.
Easy to assemble, this 12-foot long kayak is great for beginners as its features make it easy to maneuver. Unfortunately, it is not going to be comfortable for paddlers who are taller than 6'2".
Designed to fit a spray skirt and float bags, it will keep you safe in choppy waters. I would, however, reconsider taking this kayak over corals and through rocky coastlines.
2. ​Eddyline Equinox Kayak
Review - ​
​Lighter than most sea kayaks, the Eddyline Equinox will be easy to carry to the shore. Not only does it relieve your back of having to carry a heavy burden, it allows you to sit comfortably while kayaking with its cushioned seat and adjustable headrest.
Designed to be versatile and stable, the kayak can be taken anywhere. You can ride it through rapids as its shape allows fast turns. You can also take it through choppy seas with low chances of capsizing. With ample space equipped with thigh braces, it can take kayakers of all sizes.
​This is a kayak which while designed ​to be friendly for the entry-level paddler, also has outstanding features that are often only found in ​dedicated sea kayaks. Think of it as a kayak you can grow into while also being one of the top kayaks you could purchase!
3. ​Dagger Kayaks Zydeco 9.0
Kayak Review
This is the perfect kayak for someone who has recently tried out kayaking and has decided to buy one. ​The Dagger 9.0 would be a good purchase if you are just starting out with this hobby.
With a length of 9"1', this kayak is also easier to maneuver than much longer ones. Despite its length, you will find a lot of comfort lounging in its cushioned and adjustable seats and amply spaced cockpit.
This kayak, however, has its limitations. It is not designed for choppy waters or river rapids, so you are limited to calm flat coastal waters. If you are indeed a beginner, this should not be a problem as you would be opting for calmer waters anyway.
The other limitation is that the kayak is only designed to carry under 220 pounds. This is something you will have to consider if you are considering carrying heavy equipment with you while kayaking.
​4. ​Vibe Kayaks Skipjack 120T
Kayak Review
If you are not the loner type, then perhaps you should opt for a tandem kayak. The 12-foot long Vibe kayak allows you to take on up to three passengers. It's great for a family of 3 or maybe a friend and a chest box filled with beers. Either way, the kayak's 500-pound capacity will allow you to carry more for your trip.
This kayak also allows you to store your phones and cameras in two sealed hatches that are easy to access. It also has a rear cargo area with bungee straps that will allow you to carry larger equipment. And, it has paddle holders which will mean less chances of you swimming after paddles.
One downside of getting such a big kayak would be having to move or paddle it yourself. Maneuvering such a long kayak on your own can be a tough mission.
​5. ​- Ocean Kayak 12-Feet Malibu Two Tandem Recreational Kayak
Kayak Review
The Ocean Kayak 12-Feet Malibu Two Tandem Recreational Kayak is marketed as a high-end ocean kayak that is designed to hold up to 2 adults and a small child. The seats are made with comfortable materials so that operation of the kayak can be done in an efficient and underwhelming way. This ocean kayak is rated by customers as an extremely efficient and reliable kayak for heavy duty usage.
This kayak is also designed for easy storage, which makes handling the process after operation a little bit easier. This ocean kayak is rated extremely positive from customers that have become loyal to the brand after experiencing the great efficiency that the Ocean Kayak 12-Feet Malibu Two Tandem Recreational Kayak provides.
While this kayak is definitely a premium product, it does provide some of the highest quality features within the industry of ocean kayaks. It is hard to argue ​when the features match the quality of the value. ​For customers that are willing to invest in a high end ocean kayak, this is probably one of the best product choices that you could possibly make.
​Pick A Kayak Made For you

These 5 ocean kayaks each offers customers something a little different, while still managing to get the same job done. Depending on some different variable factors, potential buyers may debate between several of the kayaks presented within this article. The good news is that really there are no bad options when selecting from these kayaks. Each ocean kayak is totally capable of getting the job done. The only big difference is the value and features that each kayak offers. ​
The goal with our list was to take out all the terminologies and mumbo jumbo that comes with most best kayak reviews and specifications. Instead, I have written down which kayak I would use depending on my level as a kayaker and the activities that I would like to do.
If you are the free spirit, explorer type, I would really recommend the fold able Oru Bay so that you can easily go from kayaking to hiking. If you are a individual who likes island picnics or you are a fishing enthusiast who likes organizing trips with the boys, then the Shipjack 120T is your kayak.
For beginners who want to start out with as little investment as possible, then take the Zydeco 9.0. And, for the kayak fanatics looking for an adrenaline rush, the Eddyline Equinox is an absolute dream.
So which type of kayaker are you?
​

---
For more of our top kayaking gear recommendations, please visit the following articles.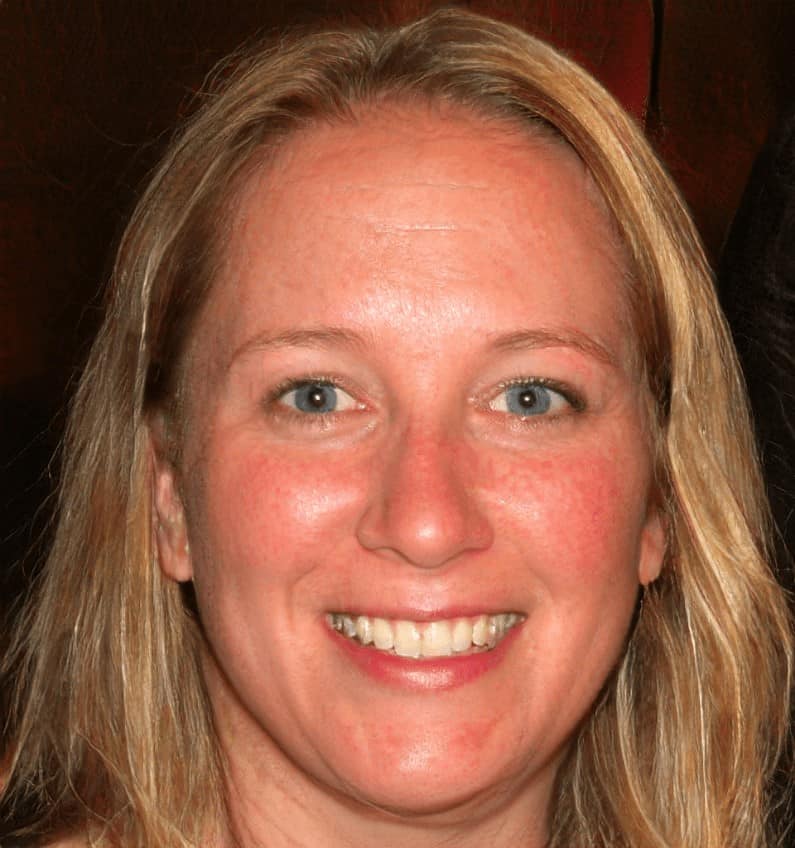 Megan Jones is the lead author of Seaside Planet. She is an avid surfer, scuba diver, and travel enthusiast who takes any opportunity she can to spend time in the ocean. You can learn more about Meg and the rest of the editorial team here.