A day spent on the shore in the sun is a wonderful way to recharge and soak up some vitamin D, and the best cover up for the beach will help to keep you protected when you need it most. While a trip to the seaside is a great opportunity to get the perfect tan, too much sun exposure can lead to sunburn, heat exhaustion and more. Aside from bringing a quality beach umbrella or canopy, reef-safe sunscreen and a beach hat, a cover up will keep your skin safe during a trip to the shore. With so many options to choose from, we've created this guide to the best beach cover ups available to help you get one step closer to your next seaside adventure! 
Here is everything you need to know about beach cover ups:
Comparison Chart
Coolibar Catalina Coverup
Cotton/Viscose from Bamboo/Spandex Blend
Gentle Machine or Hand Wash
Coolibar Catalina Coverup
Cotton/Viscose from Bamboo/Spandex Blend
Gentle Machine or Hand Wash
The Best Cover Ups For The Beach Reviewed
1. 

Coolibar Catalina Beach Cover-Up Dress
Review
This classic beach cover up by Coolibar has been designed to flatter all figure types from X-Small to 3X, making it a great choice for every beach lover. The garment is offered in 10 different color shades that include four with nautical stripe patterns. The solid colors are elegant and classic, like Poppy Red, Brilliant Blue, Light Yellow and Mint Green.
For added convenience this beach cover up features a hood and two front pockets, making this a versatile beach piece. It's an easy garment to put on over the head with a pull-on closure. The material is lightweight and breathable to keep you cool while wearing, and it's made with easy-care cotton/viscose from a bamboo/spandex blend.
What truly makes this chic beach cover up a winner is its conscious design. In other words, it's been made with unique sun protection against 98% of UVA and UVB rays, providing UPF 50+ protection. This is great for when you're done tanning and playing in the sun, you can toss this on with ease to keep your bronzed skin safe and not overexposed.
As an added bonus, the cover up contains zinc oxide particles embedded into the fibers. Additionally, the length of the garment is 34 inches, so it comes down to about mid-thigh. This is great for wearing to beach restaurants, bars, hotel lobbies and more without feeling too exposed.
2.

La Blanca women's v-neck lace tunic cover up
Review
The La Blanca tunic cover up lovely lace and boho bell sleeves create a glamorous look as another great option for the beach. This stylish and aesthetically appealing garment is ideal for socializing apres sun. It's the kind of cover up that is both comfortable and fashionable, without exposing too much of your skin to the elements.
This tunic-length cover up looks nice for a walk on the beach, a date at a seaside bar, a paddle boarding adventure or for riding on a boat. It features a loose style construction, which is great for fitting both slim and curvy figures. Additionally, this cover up is available in a variety of solid shades, ensuring you have an option that suits your personality. From Ice Blue, to Pink Berry and Iris, there is a pretty popsicle shade for everyone. Convenient sizing is another good reason to choose this cover up, because ranging from XS to XL, this tunic top is versatile enough to fit every body type.
A great-looking cover up is half the battle, and protecting your skin after sunning is essential. This garment is made of all cotton and is light enough for comfort on the beach, and for keeping cool on warm days in the sun. Because of its casual fit, this cover up accommodates a swimsuit underneath without any problem.
Final Thoughts
If you want to look and feel your best on your next beach adventure, invest in the best gear on the market to keep yourself comfortable, protected and feeling good. Use this guide to help you choose the best cover up for your needs at the beach, and to get one step closer to your next seaside adventure! 
Are you looking for other beach gear reviews and guides? Here are some Seaside Planet articles we think that you'll love:
Has this guide helped you to choose the right beach cover up for your next trip to the shore? We would love to hear about it! Share your thoughts in the comment section below.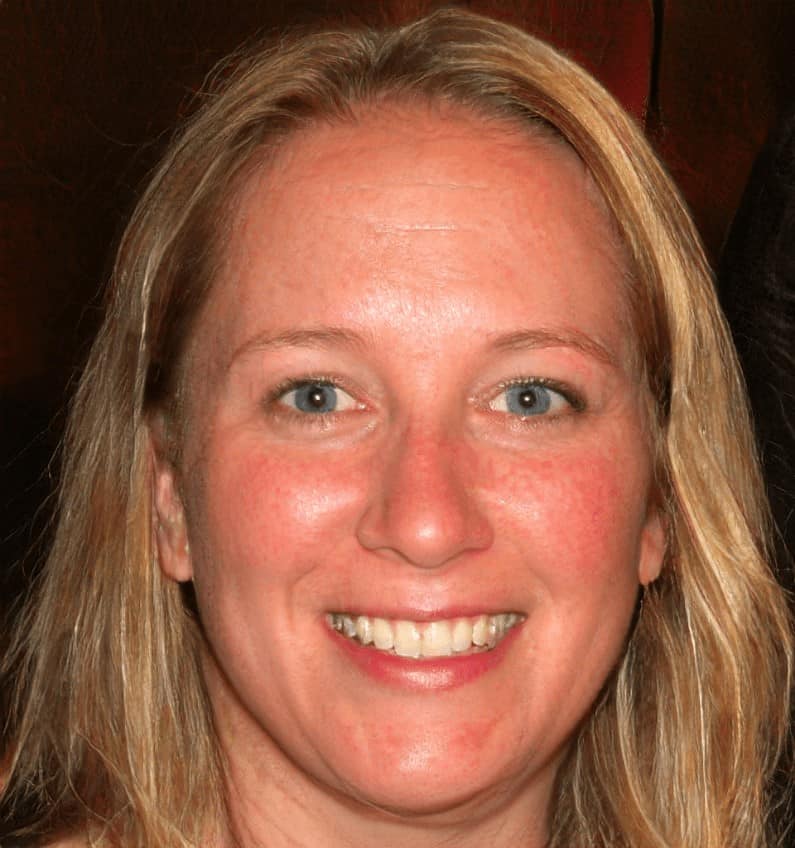 Megan Jones leads the editorial staff of Seaside Planet. They are a multidisciplinary team of outdoor adventurers, water sports lovers, and passionate beach goers. You can learn more about Meg and the rest of the editorial team here.