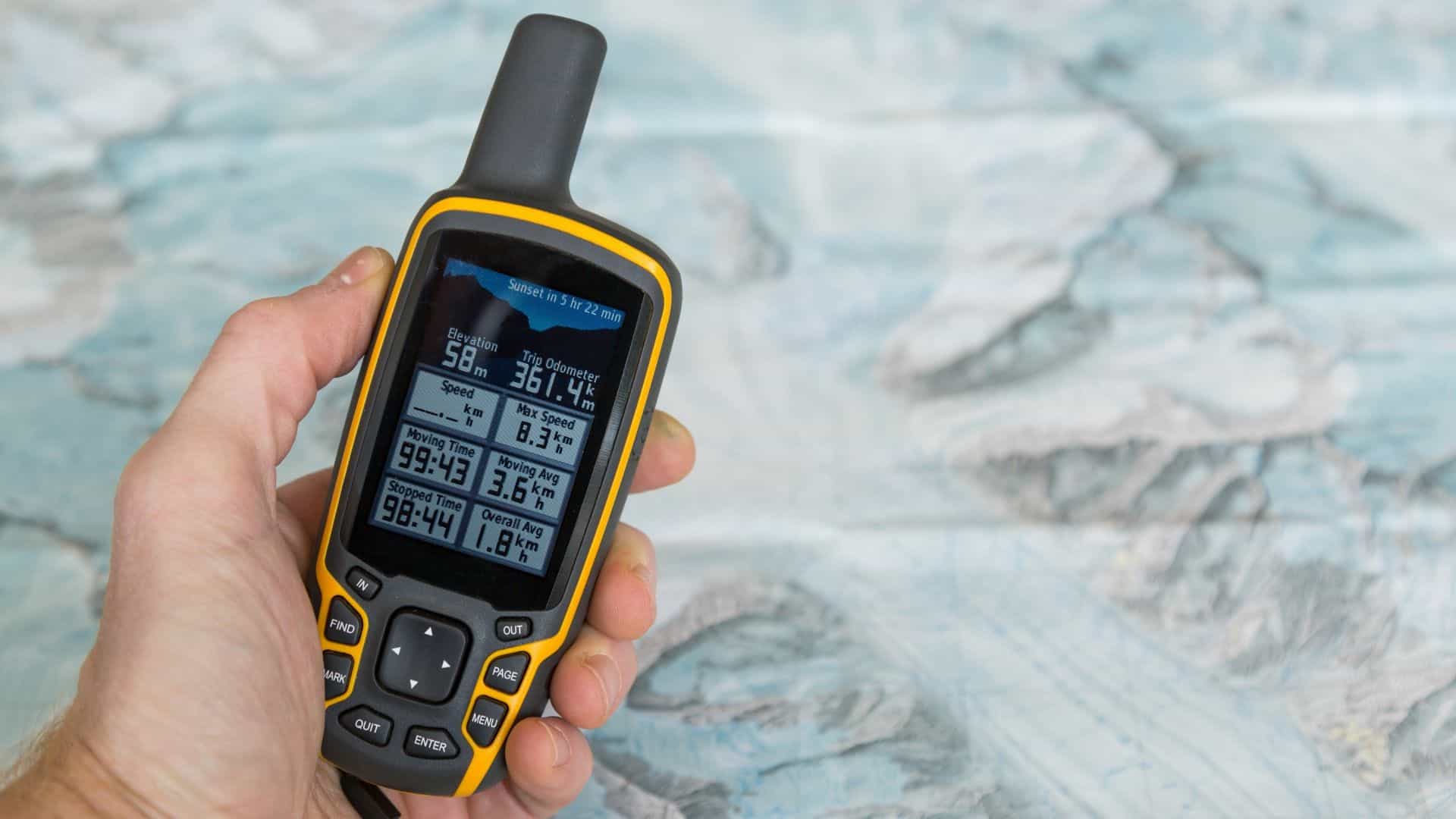 Are you planning to go boating or fishing, but don't know what kind of gear you need? One of the most important things to have, both for finding your way and for finding fish, is a GPS. The right unit can make the difference between a successful fishing trip or a trip to your local supermarket. So, let's get right to it and help you find the best budget marine GPS which the market has to offer.
Comparison Chart
Garmin Striker 4 with Transducer, 3.5" GPS Fishfinder with CHIRP Traditional Transducer
Raymarine Dragonfly Pro CHIRP Fish Finder with built in GPS and WiFi with Navionics+ Charts and Transducer
Humminbird 410210-1 Helix 5 Chirp GPS G2 Fish Finder
Best ​Budget Marine GPS Reviews
1. ​Garmin Striker 4
Review
The Garmin Striker 4 has classic GPS features, but its main function is as a fish finder for fishing purposes, something which it does quite well. If you need to find fish quickly and map locations with ease, the Garmin Striker 4 is a good option to consider.
One of the best parts about the Garmin Striker 4 is that you can map various locations which you have visited. This finder will map stumps, obstacles, weeds, and other such things in their locations so you always know what to look for when boating. Of course, not only does the Garmin Striker 4 map locations and show you the way back to locations which you have visited, it also does a spectacular job at finding fish for you to catch.
This fishfinder uses high-frequency sonar which has the ability to provide you with images more or less the same as a high-quality photograph. This way you can see exactly what is going on around your boat, especially regarding fish populations.
The keyed interface with simple-to-use buttons is about as easy to navigate as it gets. We also like how the Garmin Striker 4 is very easy to install, not to mention that it is also fairly durable. It has a high waterproof rating and can be submerged for short periods of time without suffering water damage. In freshwater, it can find fish and map contours up to 1,600 feet down, but in saltwater, it is only effective to 750 feet.
2. ​Raymarine Dragonfly Pro GPS Fish Finder
Review
If you are on the hunt for a good GPS fish finder, one that will not ruin your budget, The Raymarine Dragonfly Pro GPS Fish Finder is a good option to go with. Now, it is nothing overly fancy, but it certainly gets the job done.
For one, the Raymarine Dragonfly Pro GPS Fish Finder has a great display, one that features a 16:9 aspect ratio. It is an all-weather display, which means that it has been specially treated so it is easy to read even when the sun is glaring on it. The high-definition LED backlit display is clear, it has great resolution and an awesome contrast; you will not be mistaking fish for other things.
The Raymarine Dragonfly Pro GPS Fish Finder comes complete with maps of all US coastal areas, lakes, and rivers. It has the ability to load more maps onto it, but this needs to be done manually, plus you will probably need to get a better memory card. This item comes complete with a transom mount CHIRP inducer, plus a temperature sensor. Knowing the water temperature can be important when looking for certain fish.
The Raymarine Dragonfly Pro GPS Fish Finder comes with dual-channel sonar for easy fish finding. For one, it features wide spectrum down vision CHIRP sonar for clear bottom topography with photo-like quality. The other sonar is a conventional CHIRP sonar channel so you can easily find fish. What is also neat is that it allows you to stream live data to your smartphone as long as you have the right app. If you have Wi-Fi, you can even rewind and save all of the best catches of the day.
3. ​Humminbird GPS Fish Finder
Review
This particular item ​has some outstanding features which makes it worth the investment. This 2-in-1 GPS and fish finder combo is one of our favorites out there right now.
For one, the Humminbird GPS Fish Finder comes with a very nice 5-Inch color WVGA display. The display here has good back lighting, great contrast, good resolution, and is big enough to see with ease. In terms of being a GPS, this fish finder comes with a great base map of over 10,000 US lakes, coastlines, and more. It has the ability to download more maps onto it, but only the US maps come included, which can be seen as both a good and bad thing. To say that this finder is accurate in terms of its preloaded maps would be an understatement.
The Humminbird GPS Fish Finder features an automatic chart mode. When you turn it on, it will automatically begin to chart your location and bottom contours, which is pretty neat because it helps create accurate, up-to-date contour maps. Moreover, it features CHIRP, dual-sonar and smart-strike technology, all of which work together to find fish with ease. When it comes to finding fish, this has to be one of the best GPS fish finders out there right now. ​
​The Verdict
​If you need a good all-around fish finder GPS, we would have to recommend the Garmin Striker 4, as it seems to have the best capabilities and features. However, both of the other options, the Humminbird and the Raymarine, also make for perfectly acceptable budget marine GPS fish finders.