Some links in this post are affiliate links. This means if you buy something through our posts, we may get a small share of the sale at no additional cost to you. As an Amazon Associate we earn from qualifying purchases. Click here to learn more.
​Seeing the beach and ocean through the eyes of a child is a wonderful thing, but without preparing your dream vacation can quickly become a nightmare. Going with your family to the beach is a wonderful way to explore parts of the world that you haven't seen, to get away from work and to relax, and to spend time soaking up the sun. When you implement these tips for the best beach vacations with toddlers, then you can ensure everyone in your family is going to have a great time!
1. Get Protected Before You Hit the Sand
Anyone with toddlers knows how quickly they can move, it's almost impossible getting them to sit still for sunscreen on a good day. Before you get to the beach, you'll want to make sure that they are completely protected with high-quality sunscreen and that it has been on long enough to become effective and not to wash off when they get wet. By making sure that they're prepared for the sun before you get onto the beach, you can allow the kids to start playing right away, which is what they want to do.
2. Set Up a Shady Spot
​It's important to have a shady spot for your toddler to escape from the hot rays of the sun. While they may not be willing to nap while you are on the beach, it's still important that they have a safe place to rest that is out of the sun. If you don't want to haul around a large beach umbrella, then consider using a pop-up tent. These tents are light enough that you can easily carry them, and they are simple to open and close. Since you may be carrying your toddler back from the beach, you'll want to choose something that is easy for you to handle.
3. Plan for Naps
If your toddler is still taking naps, and you can plan your day around their nap time, then you have a much better chance of them sleeping when you want them to. Getting to the beach early in the morning is a great way to make sure that you can be back in your room when it's time for them to take a nap, and keeping them on schedule is generally a good idea to make the whole trip run as smoothly as possible.
If your child still sleeps with a lovey, then you'll want to consider bringing one that can be washed. By throwing it in the washing machine after your child falls asleep for a long nap or at night, you can make sure that you keep it fresh and free of salt and sand.
4. Bring Baby Powder
Sand is going to get everywhere when you are on the beach, and if your child is sensitive, it can cause some problems. When your toddler has sand stuck on their skin, then you can use baby powder to help brush it off. This is a great way to deal with any potential tantrum that they may throw when they are suddenly over having sand stuck to their body.
Additionally, when you use baby powder to brush away stuck sand, then you won't have to worry about whether or not this will irritate their skin. Using a wet cloth can be painful, but baby powder works quickly and will get all the sand off of them without a lot of hassle.
5. Be Prepared with a Cooler
Even if you think that your toddler can spend some time on the beach without eating, you need to be prepared with plenty of cold water and something easy for them to eat. When toddlers are running around, they are going to need a lot more food than if they were sitting at home, and you had better be prepared to provide them with it, or you are likely to experience a meltdown.
While water is the best choice for your toddler to drink, if they are used to having a specific kind of juice with their snack, then you'll want to pack that, too. Having things that they are used to will help to keep them happy and hydrated while on the beach. Even if you're only in the sun for a short period of time, make sure that you bring plenty to drink. There are some great options for cooler bags or even beach friendly rolling coolers which will let you keep everything cold.
6. Choose the Right Tote
It's a fact of life: if you go to the beach with toddlers, you're going to have to deal with sand everywhere. It will get into your tote from toys, towels, snacks, cups, and sunscreen containers. hen you choose a tote made out of mesh, then the sand will fall right back out. This is key for when you're carrying all of your items and your toddler to the car and don't want to have to worry about shaking everything out before you get in.
7. Planning Ahead is Important ​
While a trip to the beach with your toddler isn't going to be the same as one that you took before you had a baby, you can still have an amazing time with your family! Make sure to plan ahead and prepare to protect your child from the sun- allowing them plenty of downtime to recover from being so busy on the beach.
While you won't be able to snooze since you'll need to keep an eye on them, you're sure to love
building sand castles
,
picking up shells
, and feeling tiny waves on your toes. With the right preparation I'm sure that you can have a
beach trip with your toddler
that you'll never forget!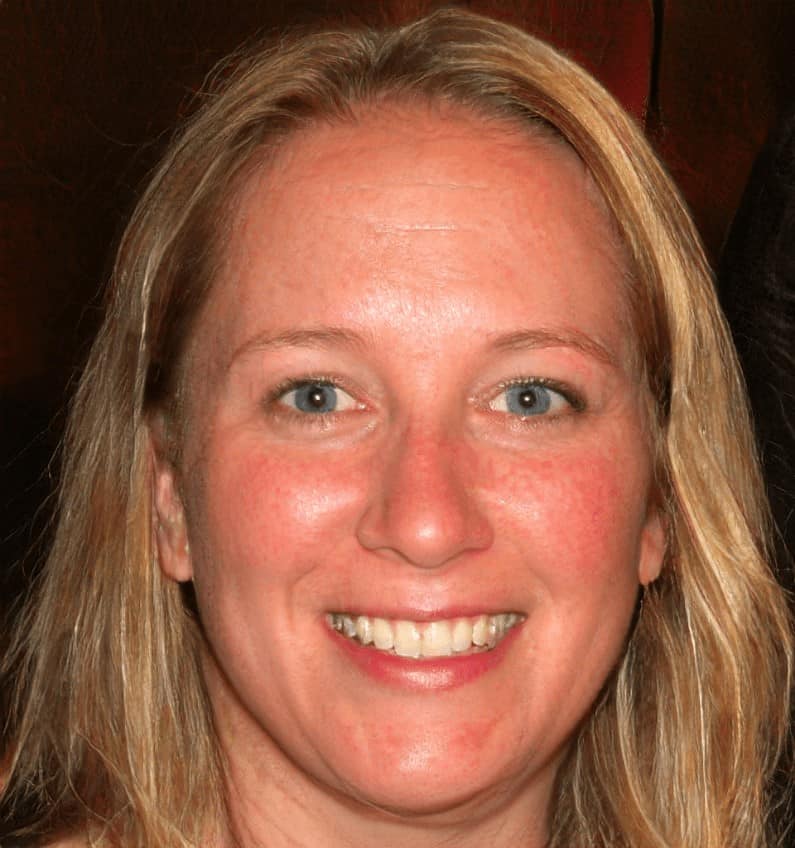 Megan Jones is the lead author of Seaside Planet. She is an avid surfer, scuba diver, and travel enthusiast who takes any opportunity she can to spend time in the ocean. You can learn more about Meg and the rest of the editorial team here.