Some links in this post are affiliate links. This means if you buy something through our posts, we may get a small share of the sale at no additional cost to you. As an Amazon Associate we earn from qualifying purchases. Click here to learn more.
There are few things spending a day at the beach won't cure. It's one of the most relaxing places in the world! The only thing that can possibly ruin it is someone who doesn't practice proper beach etiquette.
We've all been to a beach where some people acted rude or obnoxious and prevented others from having a good time. If you're afraid of becoming that person, read up on the dos and don'ts of how to act on your next day of fun in the sand and surf.
​Beach etiquette don'ts:

1. Don't litter or leave trash on the beach.
Most beaches have trash cans located near entrances and exits. If the one you're visiting doesn't, take your trash home with you and throw it away.
No one wants to swim or build a sand castle with your empty bottles and lunch leftovers sitting around in the sand. It can also be dangerous for sea creatures and other wildlife.
2. Don't play wild games in crowded spaces.
Volleyball, Frisbee, tag, catch, dodge ball — these are all fun games to play on the beach if you can do so without bothering others. If someone is nearby sunbathing, napping, or building a sandcastle, you may get too loud or accidentally step or fall over them. Be mindful of your surroundings.
3. Don't hog the chairs and umbrellas.
​If your beach offers​ umbrellas or chairs, don't place your stuff on them and leave it there all day, even when you're inside. Give others a chance to use the lounge equipment, too.
4. Don't make other people feel bad about themselves.
​Many people feel self-conscious on the beach. Don't make it worse by laughing, pointing, taking pictures, or saying rude things to others about their appearance. Teach your kids the same manners.
5. Don't shake out the sand.
​If you have sand on your towel or in your clothing or shoes, you're going to want to shake it out before you go inside. Just don't shake it out in areas that are too close to other people as you don't want to get sand in their eyes, in their hair, or on their towels.
6. Don't smoke.
​The beach you're visiting may or may not have rules against smoking, but even if it doesn't, you're practicing good beach manners by not doing it. Not only does the smoke likely bother people nearby, but leaving butts around can pollute the ocean and endanger wildlife.
7. Don't feed the birds.
As fun as it may seem to feed the seagulls and other sea birds, you're not doing anyone any favors by doing so. It can make the local birds aggressive and needy so that they bother other beach-goers and crowd the sand.
But it's also dangerous for the birds themselves. Some of the foods you may offer aren't healthy for them, and if they come to rely on handouts from beach-goers, they'll eventually lose their ability to hunt for fish.
You Might Like: 12 Tips to Being Eco-Friendly at the Beach

8. Don't leave holes on the beach.
​If you or your kids like to dig in the sand, that's fine. But don't walk off leaving that hole for someone to fall into or trip over. Fill those holes back in, especially if they are deep. Don't assume the ocean will do it for you.
​Dos for a peaceful day at the beach
1. Do bring your earbuds.
Listening to music on the beach can make the experience that much more relaxing, but not everyone has the same taste you do. Some people just want to hear the waves crashing against the shore or the birds calling out in the sky.
2. Do check the local rules.
Some beaches allow pets and some don't. Some beaches prohibit alcohol in open containers. Some beaches have limitations on where you can walk and swim. Make sure you check the rules before you head out to ensure you're always abiding by the local rules.
3. Do know the local customs.
If the beach you're visiting is outside of the country or outside of your culture, it may not be enough just to learn the local rules and laws. You may need to learn the local customs, too.
For example, you may be in Europe and not realize you're on a nude beach. On the opposite end of the spectrum, some countries may frown upon showing too much skin in a bathing suit.
4. Do leave some space.
Even on the most crowded beach, you'll want to leave some sand between you and your fellow beach-goers. Don't park your towel or chair right next to someone and invade their personal space. Keep a comfortable bubble.
5. Do keep your dog on a leash.
Bringing your pets to the beach can be as fun for you as it is for them, but don't be the person who lets their dogs run amok. Keep Fido on a leash so that he isn't bothering other people or their belongings.
This is also for your dog's safety. You don't want him to swim too far away from shore, and get caught in a riptide, or eat something that might make him sick.
6. Do watch your kids.
This should go without saying, but letting your children run wild on the beach is unsafe and may annoy the other people there. Keep an eye on your kids, scold them if they bother others, and make sure they aren't too loud and aren't kicking sand in all directions.
7. Do pay attention to the lifeguards.
If your beach has lifeguards, do what they say. It's for your own safety. From strong currents to dangerous wildlife spotted in the area, it's also a good idea to know and heed the warning flags that many beaches use.
8. Do pick up trash, even if it's not yours.
If you see that someone else left some trash on the beach, perform a good deed and pick it up. You'll help keep the place safe and more appealing for everyone.
9. Do keep things PG.
There isn't anything wrong with holding hands while you walk on the beach or reaching over to give your mate a kiss every now and then, but keep the PDAs to a minimum. Most beaches are family-friendly after all.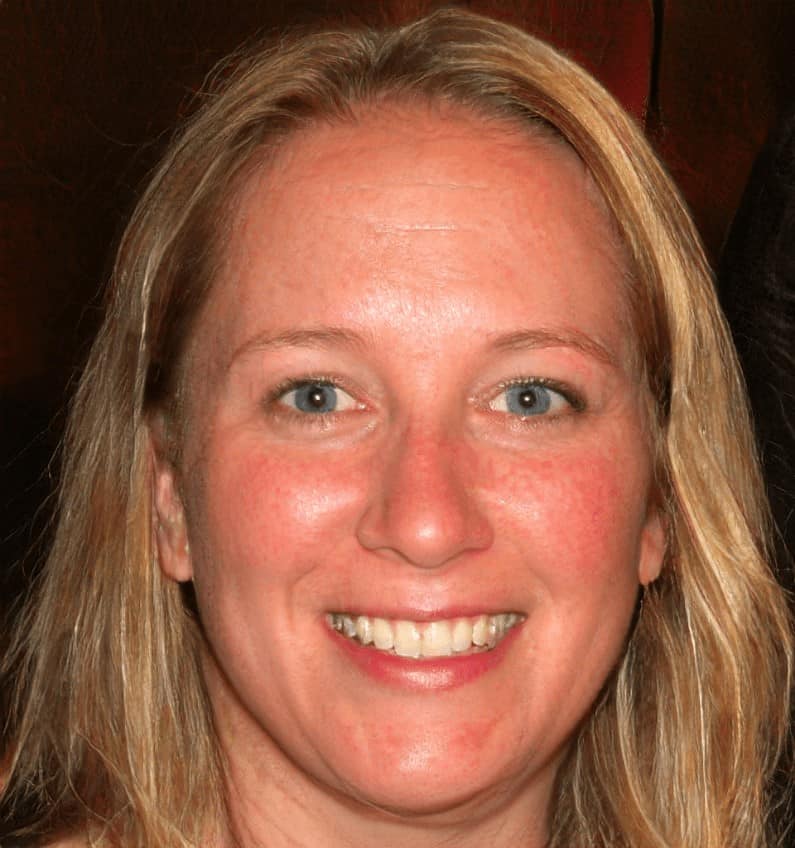 Megan Jones is the lead author of Seaside Planet. She is an avid surfer, scuba diver, and travel enthusiast who takes any opportunity she can to spend time in the ocean. You can learn more about Meg and the rest of the editorial team here.