Some links in this post are affiliate links. This means if you buy something through our posts, we may get a small share of the sale at no additional cost to you. As an Amazon Associate we earn from qualifying purchases. Click here to learn more.
Few memories stick with us as vividly as camping trips with friends and family. Camping gives you a chance to escape busy city life, recharge your mind, and connect with the people around you. Now imagine that experience on the beach with the sound of crashing waves and a refreshing breeze.

Beach camping activities combine the fun and adventure you crave while on vacation with the calming scenery you need to relax and de-stress. If you're planning your next trip, consider these activities to keep the whole gang entertained.

Water Activities

Swimming
You'll already have your suit and towel for your extended beach trip, but bring pool noodles, tubes, and floats to make the most of your time. Swim out to sand bars, jump off piers (if your site allows), and race to the buoy with your friends.
Watersports
Grab your paddle and go canoeing, kayaking, or paddleboarding during the day. Your campground may offer other options like jet skis or surfboards. Take into consideration your athleticism as well as the weather conditions when taking equipment out in the ocean.
Snorkeling
One perk of beach camping is snorkeling in clear water – depending on where you're staying. Try identifying different types of fish, corral, and other organisms that may be in your environment.
Hanging Out On Land
You can't spend the whole day in the water, but land activities can be equally as fun. Plan for the games you might want to play so that you can bring everything you need.
Play in the sand
Build sandcastles, bury friends, or just dig – whatever you choose, playing in the sand never gets old. Look for seashells along the beach and then hide them for a "treasure hunt." Bring prizes for the person who finds the most shells.
Games
Bring horseshoes or cornhole with you for tournaments or free play. Even throwing around a Frisbee or a football can become an interactive game for everyone to enjoy. There are tons of options when it comes to beach friendly games for the whole family.
Fly a kite
The beach is the perfect environment for flying a kite. You can learn different maneuvers to practice for a captivated audience. Tie your kite to the tent to easily spot your campsite whenever you leave.
Be active
Exercise can be an effective stress reliever and exhilarating pastime on vacation. Beach yoga can be extremely relaxing but also physically engaging. If you're looking for light activity, walk down the beach at night or during the day. You'll get your steps in while connecting with fellow campers.
However, if you want to get in your full workout, set up a game of beach volleyball with your friends. You could even warm up with a run along the shore.
Go exploring
Are there any hidden gems on your particular beach? Adventure outside of your campsite and see what you might find. Admire turtle nests but be extremely careful when interacting with them.
Things To Do In The Tent
Sometimes you need to step away from the group, and the tent is your sweet escape. Just because you're out of the sand and the sun doesn't mean the fun has to stop. You can do plenty of activities in your tent if you bring the right supplies.
Read a book
Unplugging from electronics can be refreshing and gives your brain and eyes a break. Nurture your mind by carving out some time to read a few pages of your favorite book. Bring along a light to make reading more comfortable at night.
Watch television
Maybe you find catching up on an episode or two of your favorite show mentally relaxing – we don't judge. Feel free to use your alone time to watch a little Netflix but be sure to bring a charger.
Card games
To avoid the wind blowing away your game, play cards in the tent. If you have a deck of cards, then you've got tons of games to choose from: go fish, war, crazy eights, the list goes on.
Take a nap
Swimming, the sun, and being in vacation mode all drain your energy during camping and cause tensions to run high. Take a little siesta during the day to rest and recharge. With a nap, you'll be able to stay up even later for nighttime shenanigans and festivities.
Nighttime Camping Festivities
Real camping starts when the sun goes down. Check the rules at your beach or campsite to determine whether you can build a bonfire in your area. If so, then let the fun begin.
Build a campfire
Did you really go camping if you didn't build a fire? Bring firewood with you if you can't collect it at your site. A bonfire sets the stage for stories, songs, and shared laughter. Not to mention, the smoke will keep the mosquitos and other bugs at bay.
Make s'mores and other camp snacks
Find some sticks, bring your supplies, and start roasting. Making s'mores may as well be a rite of passage for campers. Research campfire recipes and try your hand at making dinner over the fire.
Play music
Have an impromptu concert with your friends by bringing a guitar, ukulele, or harmonica. You can also bring a speaker to play music throughout the day. Either way, dancing under the moonlight with your friends can be a high end to your night.
Stargazing
The buildings and smog make it difficult to see the stars in the city. However, beach camping gives you a clear view of the sky. Point out as many constellations as you can and try to find your own shapes and figures within them.
Beach camping activities for relaxation
Watch the sunrise and sunset
Life sometimes gets in the way of enjoying the beauty of nature. Put aside time each day to sit and watch the sunset. Reflecting on your day and meditating can help you find mental clarity. While you're camping, also plan a morning to rise with the sun.
Get creative
Drawing and painting can be calming and healthy for your mind. Paint the view in front of you or doodle whatever comes to mind, follow your inspiration.
Sunbathe
Get your daily dose of vitamin D by laying out in the sun. Exposure to natural light helps reset your sleep cycle and improve your mood. Read, watch TV, listen to a podcast, or nap to pass the time.
F​inal Thoughts
​However you choose to spend your trip, make sure you're having fun. Everyone enjoys different beach camping activities, so consult with the rest of your group and brainstorm some ideas. Come prepared with everything you might need to have a good time. Although, even if you forget something, there's still a plethora of options for you to choose.
You Might Like: Gifts for Beach Lovers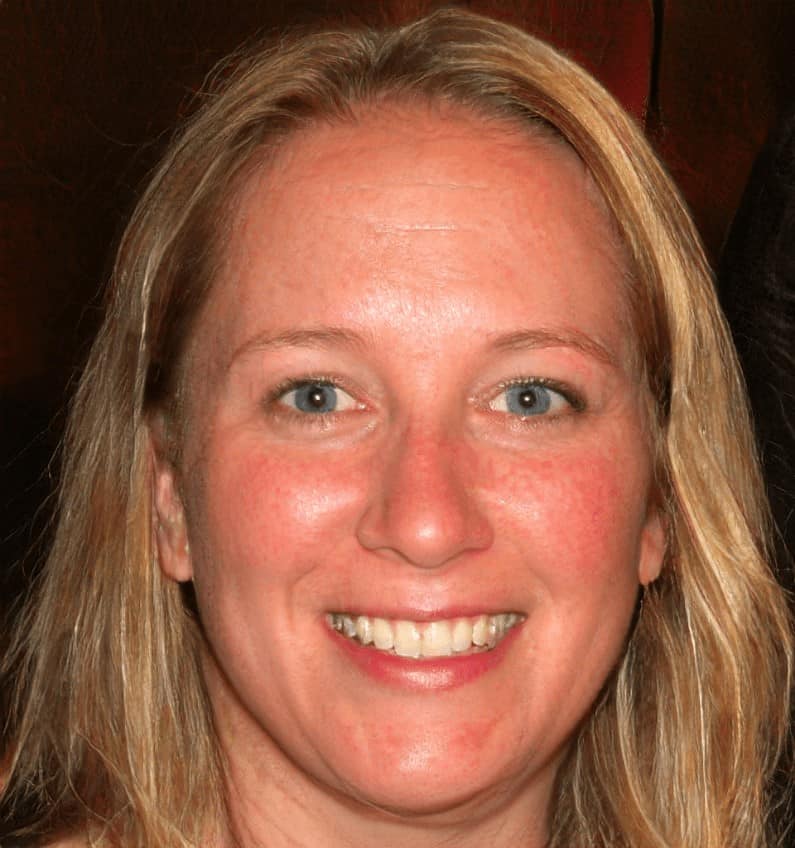 Megan Jones is the lead author of Seaside Planet. She is an avid surfer, scuba diver, and travel enthusiast who takes any opportunity she can to spend time in the ocean. You can learn more about Meg and the rest of the editorial team here.